In a move service station owners say is aimed at tackling predatory pricing from supermarket chain petrol stations and the big oil companies, a group of independent owners will today offer cheap petrol to draw attention to their plight.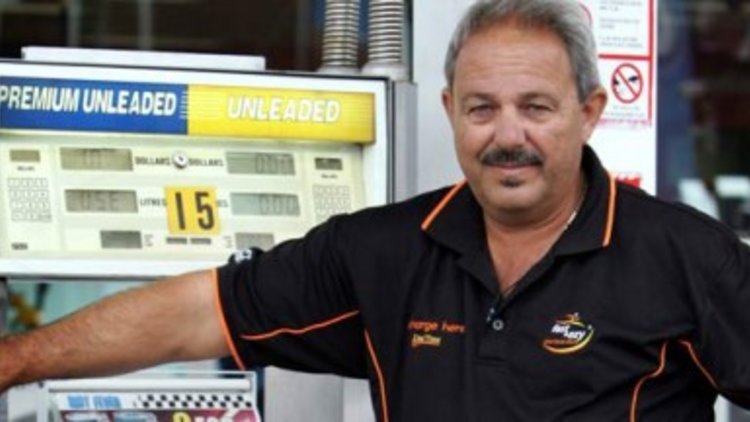 Ten independent servos have joined the cause offering Sydney motorists unleaded fuel at less than $1 per litre.
It is hoped that by doing so that Prime Minister Kevin Rudd will be forced in to addressing anti-competitive pricing practices the group says are flaunted by the large retail giants.
The owners who stand to lose up to $10,000 each in the exercise are being supported by other local proprieters including mechanics, butchers, pizzerias, egg farmers, water suppliers and cafe owners who will all give away free goods and services at the selected service stations to help out the rebellious independents.
Sydney motorists can support the independent service stations by purchasing the cheap fuel during "happy hour" at the following locations:
Speedway Auburn, 238 Cumberland Rd, Auburn
Metro Bankstown, 158 South Terrace, Bankstown
BP Independent Blacktown, 163 Sunny Holt Rd, Blacktown
Metro Croydon, 418-424 Liverpool Rd, Hume Highway, Croydon
Rebel Petrol, 200 Homer St, Earlwood
Speedway Fairfield, Horsely Drive, Fairfield
United Petroleum Granville, corner Clyde and Mona St, Granville
Speedway UniGas Haberfield, Parramatta Rd, Haberfield
Speedway Meadows, 359 Elizabeth Drive, Mount Pritchard
BP Independent Denistone, 295 Quarry Rd, Ryde
Happy Hour for Sydney motorists