As if buying a new GT-R wasn't reward enough, Nissan has held a drive day for its customers at the Nürburgring to give them just a taste of what's to come.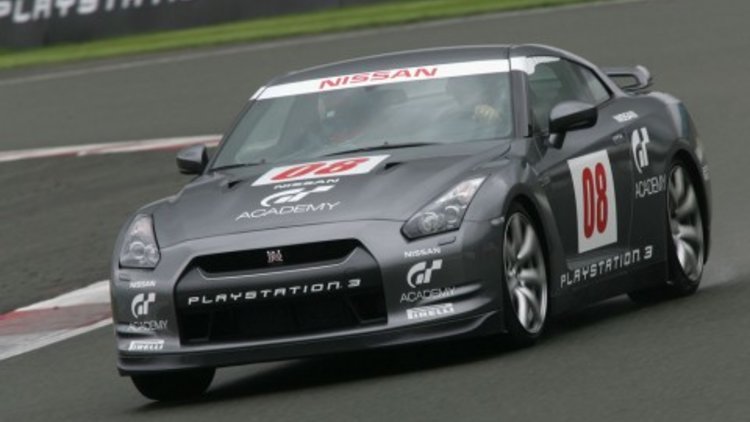 Under the supervision of instructors from Silverstone International, more than 1,300 future GT-R owners came to grips with the super saloon car for the first time.
The event was held as part of the final stages of a Pan-European driving programme to introduce the Nissan GT-R to customers before delivery.
As well as showcasing the sheer performance of the iconic supercar, it also served to teach future owners important advanced driving techniques before jumping behind the wheel of their own cars.
"This is not your average car and this is not your average driving experience. Nissan has set its sights high with this breakthrough customer focused launch; in partnership with Silverstone those ambitions are being delivered in spades."
Nissan plans to host similar events during 2009, including the opportunity to take a full race licence test.
For those without a GT-R on order, you may find comfort in the fact that these lucky individuals still have to wait until at least April 2009 before their own cars arrive - which is sure to result in some rather intense withdrawal symptoms.
The current waiting list for a new GT-R in the UK stands at more than 18 months.
Nissan GT-R buyers treated to Nürburgring drive