The diesel-performance denomination has quickly gained momentum in the automotive industry as fuel consumption and performance needs acquire equilibrium in the minds of buyers.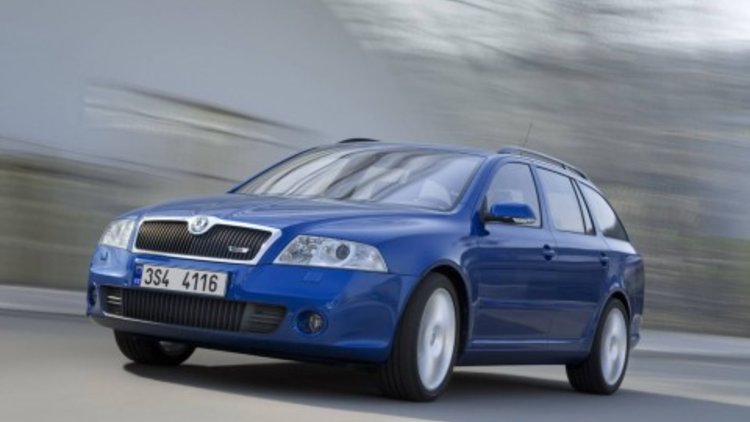 As a result, Škoda has introduced a new 2.0 TDI engine into its Octavia RS range which it has showcased at the Australian International Motor Show.
The new 2.0 TDI model which complements the existing 2.0 TFSI engine, features 125kW of peak power with 350Nm available from just 1800rpm.
The engine complies with EU4 standards and is fitted with a Diesel Particulate Filter.
The Octavia RS TDI is available with a six-speed DSG transmission and features 18-inch alloy wheels, lowered sports suspension and rack and pinion steering with electro-mechanical assistance.
Inside, the new model boasts body-hugging heated front seats with sports trim, alarm system and sports instrument panel over the Octavia's impressive list of standard features.
Most importantly, active passenger safety is abundant with ESP, ABS, Traction Control and Engine Braking control as standard whilst six airbags and active safety headrests protect occupants during an accident.
Full pricing and specifications will be released at its launch later this month.
Škoda Octavia RS TDI unveiled at AIMS