Update: BMW X1 Review.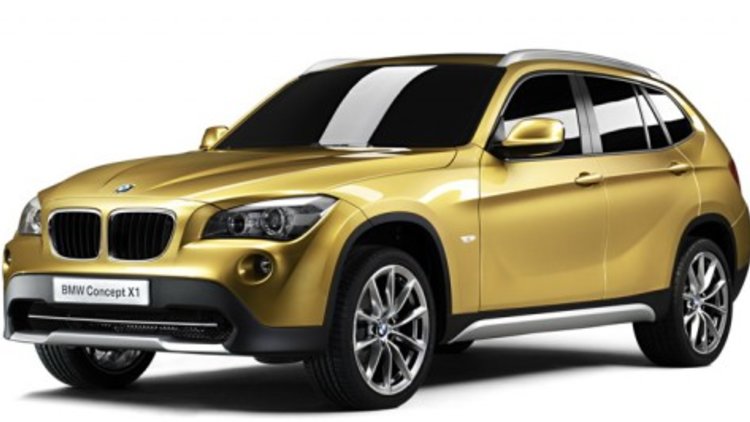 A tame concept usually means the designers are quite worried about how the new model will be received, this seems to be the case for the new BMW X1 Concept.
Due to make its world premiere at the Paris Auto Show, the X1 Concept previews a new soft-roader from BMW set to compete against the likes of the Toyota Rav-4 and Volkswagen Tiguan.
Although labelled as a concept, these first images essentially reveal the production model due by late 2009 whilst giving BMW some breathing room should its reception be more luke than warm.
Details are scarce at this point, however we do undersand the new BMW X1 will be loosely based on the underpinnings of the current 1-Series and utilises BMW's xDrive all-wheel-drive system.
BMW X1 Concept first official images