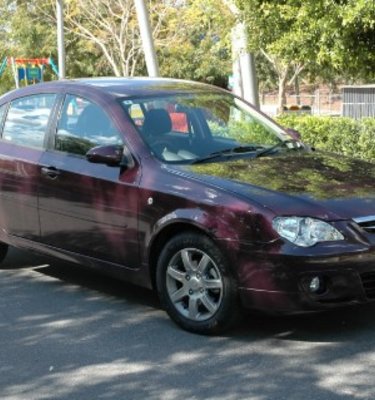 2008 Proton Persona Review
Current Pricing Not Available
2008 Proton Persona Review & Road Test
Stylish, sound system, great handling, cheap
Struggles for power, interior layout, no side airbags, no ESC, no cruise control
CarAdvice Rating: (2.5/5)
Love it or hate it, Malaysian car maker Proton isn't going anywhere. In the past 12 months the company has gone from posting a loss to returning a profit, despite sales of only 1361 vehicles in the first seven months of this year.
What exactly should one think of Proton? Hyundai of the '80s? On its way to global domination and taking on the big guys? Or a small Asian manufacturer doomed without a global partner?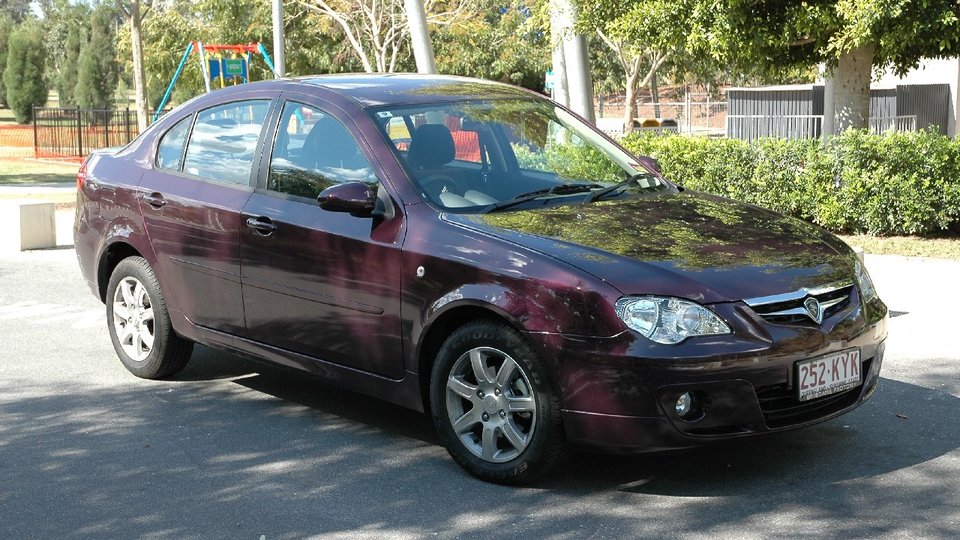 Having previously driven the Proton Savvy, the thought of driving another Proton was actually intriguing. The Savvy was a lesson in how to not build a car, so I was hoping the Persona would change things around a little bit.
Before we start, it's good to remember, the manual Persona costs all of $16,990, which even by today's standards is still very cheap for a car this size.
When I said Proton could resemble Hyundai of the 1980s, I wasn't literally referring to the '80s, but the seat colour combination is definitely from another era, and it's not the future.
The Persona is powered by a 1.6-litre engine that develops 82kW and 148Nm of torque. That might sound like a reasonable amount of power for a 1.6-litre engine strapped to a car that only weighs 1177kg, but that all changes once you have four adults in the car.
The engine (which needs 95 RON fuel) was designed with some help from Lotus, for "a more linear torque progression for better acceleration" - right. Better acceleration? Better acceleration than what? The Savvy? The manual Persona gets from 0-100km/h in 12.0 seconds, the automatic is another 2.3 seconds slower still!
There is one very noticeable plus to this car, it's extremely fun to drive! Yes, I said it, a Proton Persona is fun to drive. With no ESC or any form of traction control (I would hate to test drive an 'experimental' Proton traction control system), it all comes down to the chassis and despite being driven via the front wheels, the Persona loves corners.
Moving on to safety, passive safety is taken care of by dual front SRS airbags while active safety features include ABS anti-lock four-wheel disc brakes and Electronic Brake Force Distribution (EBD). Unfortunately there is no option for side airbags or ESC.
It looks good, it drives well, the stereo is well and truly above average and the interior can be spiced up with a few additions. Sure the engine lacks grunt, but for every day driving with just one or two people in the car it gets the job done. As for the potential quality issues, you can rest easy with the company's three year, unlimited kilometre factory backed warranty and 24-hour road side assistance.
CarAdvice Overall Rating:
How does it Drive:
How does it Look:
How does it Go:

Specifications: