Next month's Australian motor show in Sydney will see the introduction of yet another two brands into the already competitive Australian motor vehicle market. Cadillac and Isuzu will use the show as a launch pad for the CTS and D-Max respectively.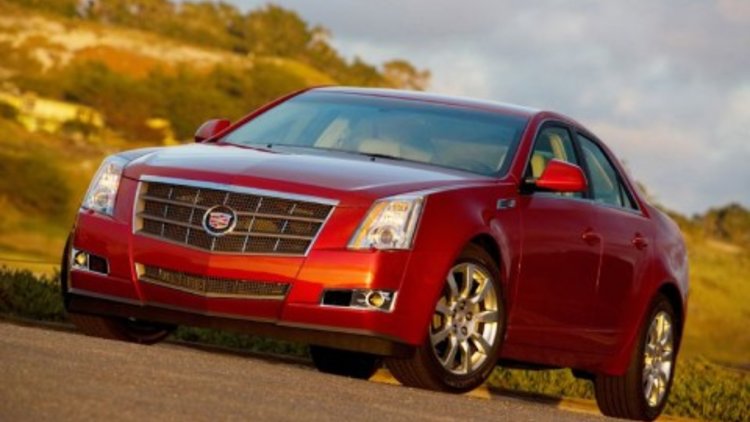 The brand which has got us all excited is Cadillac, General Motors' global flagship brand. Although GM has been quite about the brand's future plans, the only confirmed model to date is the new generation CTS sedan.
"Cadillac is built on a strong history of innovation and has undergone a renaissance driven by a new generation of vehicles with dramatic design, a focus on driving performance and technical innovation," said the Director of GM Premium Brands, Parveen Batish.
For those of you unfamiliar with the CTS, you can find more information here. The car will provide an alternative to European luxury cars with its unique modern American styling. Driven via the rear-wheels, the CTS sedan is powered by a 3.6-litre VVT direct injection V6 engine generating 227kW of power and 370Nm of torque.
"The CTS triggered strong demand in the US from luxury consumers following its launch last year, with sales rising 60 per cent, and its introduction to the important Australian market will continue to move the brand forward."
CarAdvice will bring you first steers of both the Cadillac CTS and Isuzu D-MAX in the coming month.
The Australian International Motor Show will will also include at leats 40 concepts and all-new or updated vehicle models when it opens to the public on the 9th of October.
Cadillac to launch at Australian International Motor Show