Overall vehicle sales are down significantly for the second month in a row according to official figures released today by the Federal Chamber of Automotive Industries (FCAI).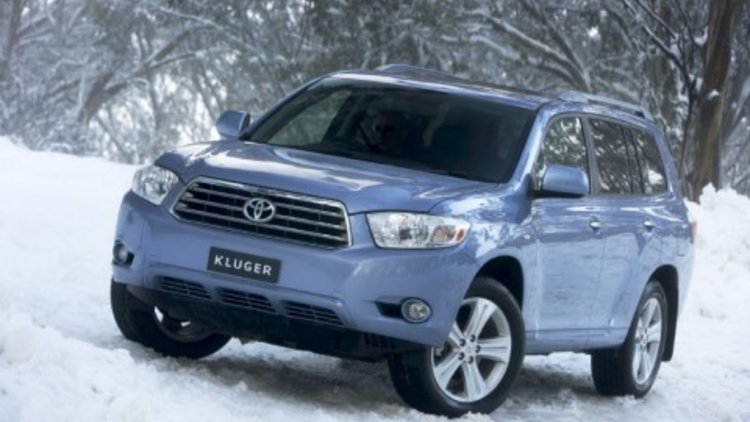 The report shows that 77,324 cars, trucks and buses were sold in August - down 10,882 vehicles (12.3 percent) compared to the same month last year.
Although the overall year to date sales figure remains marginally ahead of the benchmark 2007 sales record by 0.7 percent - this is down significantly from a 2.6 percent lead in July.
The overall vehicle tally stands at 703,995 thus far, with FCAI Chief Executive Andrew McKellar crediting the slump to interest rate rises.
"Yesterday's official interest rate cut is a welcome move and will help renew future confidence in the marketplace but unfortunately the figures suggest it may have come too late and further reductions may be necessary," he said.
The proposed increase to the luxury car tax - which is in effect despite not yet having been passed - has certainly had an effect in the luxury segment with sales falling by almost 20 percent compared to the same month last year.
"This unnecessary and unfair tax grab is continuing to have a damaging impact on the Australian car industry. It is economically irresponsible to persist with this measure in the current circumstances," Mr McKellar said.
Sales in all segments of the passenger vehicle market were down except for the large SUV segment which increased by 23.3 percent in August despite a greater emphasis on smaller, more fuel efficient cars.
Toyota has retained its top sales position in August with a 22.9 percent market share, leading Holden with 13.8 percent and Ford with 11 percent.
SUVs strong despite August sales slump