The Federal Government's nationwide FuelWatch scheme is in doubt after losing the support of two key Senators.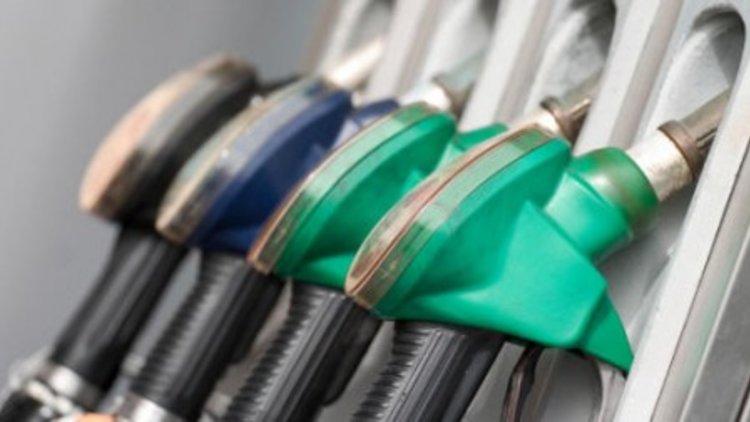 If approved, FuelWatch requires petrol companies to lock in prices 24 hours in advance, however Family First senator Steve Fielding today joined independent Nick Xenophon in shunting the web-based scheme.
As it currently stands, Xenophon fears the new scheme could encourage collusion in the market between the big players and wipe out the independents.
"We're still wanting to understand how it won't push petrol prices ... up and we also want to know how FuelWatch won't squeeze out independents," he said.
FuelWatch has been operating in Perth since 2001, with NRMA president Alan Evans suggesting 'nimble' independent operators have been able to gain an advantage.
Mr. Evans also continues to point the finger squarely at the supermarket giants.
Coles and Woolworths, who have been known to drive out independent competition and consistently set the highest price for fuel, are not subject to oil codes unlike oil companies.
Essentially there are fears that the introduction of this scheme could result in higher average petrol prices linked to reduced competition.
There have also been accusations that petrol companies could 'gang up' and collaborate to set fuel at a higher cost.
"There are severe criminal penalties for collusion, and on that basis we strongly suggest that any suggestion of collusion in the petrol market be supported by factual evidence, rather than throwing around baseless accusations." BP spokesman Chandran Vigneswaran
Senator Fielding said he would not be supporting the legislation until his "serious concerns" were addressed by the government.
FuelWatch Scheme could be killed off