Lotus is planning a successor to its cult-classic Carlton special edition model, according to Mike Kimberley, Lotus Group CEO.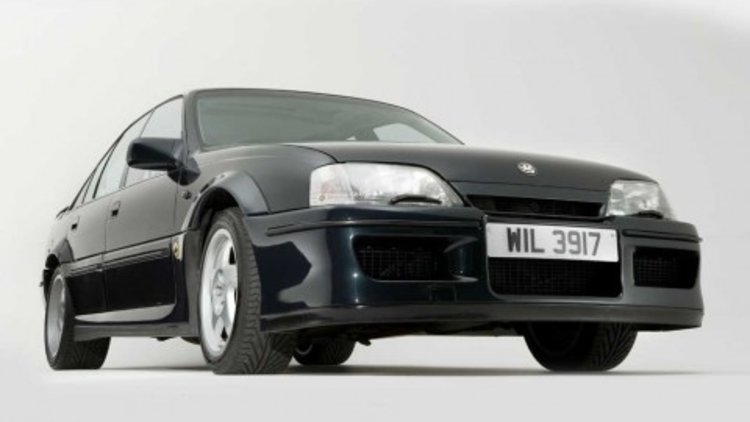 The original Lotus Carlton was a project commissioned by General Motors, who at the time owned both Lotus and Vauxhall.
Beginning with the standard Vauxhall Carlton, Lotus boosted its engine displacement from 3.0-litres to 3.6-litres, with twin Garret T25 turbochargers added for good measure.
The result was over 280kW and a zero to 100km/h time of just 5.2 seconds - over a second faster than its German rivals at the time.
This modern interpretation of this performance classic has the potential to sow some new Australian roots, with the VXR8 included in a list of cars speculated to form the base of the next Lotus Carlton.
To follow in the footsteps of the original, imagine a Lotus-tuned twin-turbo edition of the VE Commodore - its every Holden fans wet dream.
However other sources suggest the Vauxhall Insignia will become the platform for the new model - let's hope they are wrong.
Source: Autocar
Modern Lotus Carlton could birth twin-turbo Commodore