The Toyota Aurion AT-X has bested its rivals to be named the least expensive Australian-built large car to run, according to a recent survey performed by the Royal Automobile Club of Victoria (RACV).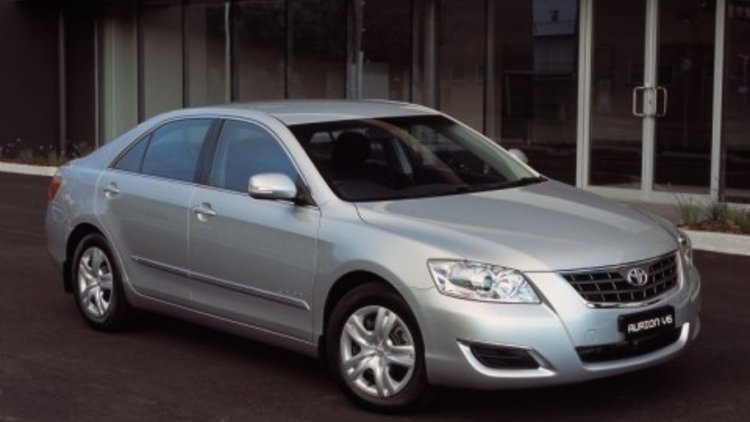 The survey took into account factors such as cost of finance, depreciation, scheduled services, registration, insurance, fuel and tyres in order to evaluate each vehicle.
It was found that the Toyota Aurion AT-X equipped with a six-speed automatic transmission costs an average of $226.20 per week to run - $13.24 less per week than its main rival, the VE Commodore Omega.
This figure equates to a cost difference of $688.47 per annum, with the AT-X already priced $1,635 below its main rival.
"Motorists are looking at running costs more closely than ever, so the RACV study underlines another dimension to Aurion AT-X 's overall affordability as the least expensive vehicle to run in its class," said Toyota Australia's senior executive director sales and marketing, David Buttner.
From a field of five which took part in the same category - including an LPG-equipped Falcon and Dual Fuel Commodore - the Aurion AT-X also boasted the least depreciation, interest charges and total registration costs of any car in the survey.
Toyota Aurion tops large car survey