Japanese giant Honda is set to unveil a lightweight sports car concept at this month's London auto show. Named OSM (Open Study Model), the concept car is an attempt by Honda to kindle fuel-efficiency and low CO2 emissions with a sporting nature.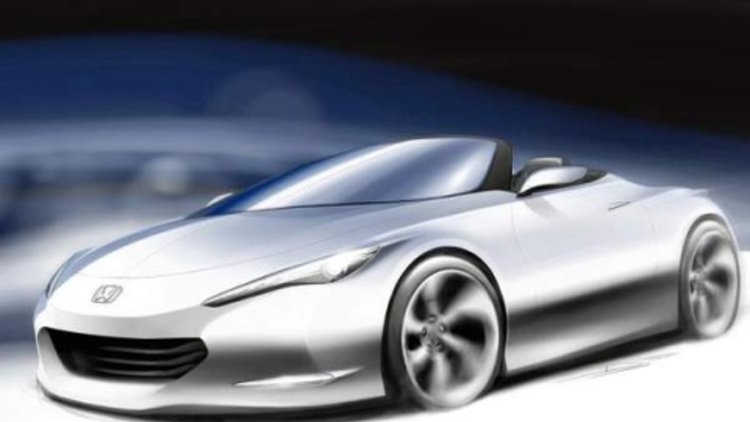 Little is currently known about the concept except the sketch above. Honda has confirmed that all styling work was carried out at the company's r&d centre in Offenbach, Germany.
The OSM will join a growing list of other hybrid/fuel efficient cars recently unveiled by Honda. The company has already shown-off the CR-Z concept (hybrid-engine coupe) which is expected to become the new generation CR-X.
However unlike the CR-Z (which is due in 2009), the OSM is currently only a design study.
"At present the OSM is just a design study, a clay model, it is definitely not confirmed for production at the moment." Honda spokesman Steve Kirk said.
If you're wondering whether or not the OSM will become the next S2000, Honda has already ruled that possibility out. Which makes us wonder when the now-ageing S2000 high-performance rear-wheel-drive roadster will be renewed.
Pictures of the OSM will be available from the London Motorshow before the end of the month.