As a direct competitor to Skoda Roomster, Opel Meriva, Nissan Note and Renault Modus, the car photographed here in the mountains of Spain is the all-new Citroen C3 Minispace.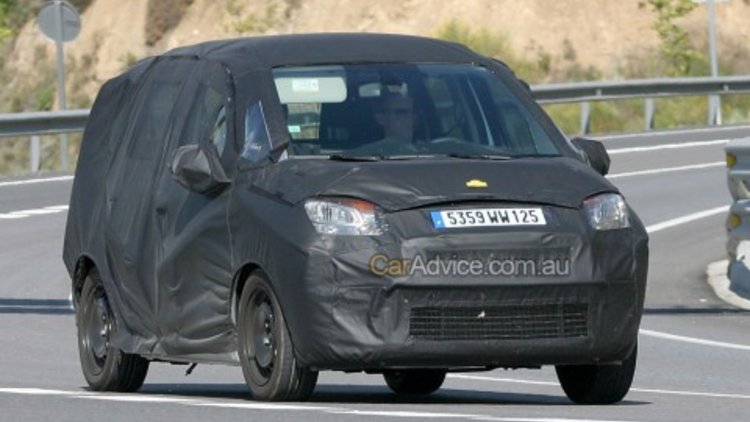 A concept of this new vehicle, the C3 StreetLounge, was seen in 2006, so this is further proof that Citroen will launch the car by 2009.
The car will offer a great interior space combined with very compact exterior measurements – the ideal car for crowded cities.
With its classic two-box design, the C3 Minispace differs a lot from the bigger Picasso, and insiders state that the car's overall design is similar to the current Renault Espace, though it's going to be much smaller, of course.
We expect that all current engines of the C3 range will make it into the new Minispace. No official details have so far been released. If the car goes ahead as planned, an Australian release date will more than likely be around 2010.
Citroen C3 Minispace spy photos