When you build the world's ultimate car, where do you go from there? Topless of course. Bugatti has today confirmed the company is working on a so-called "targa" version of its Veyron supercar, which should be available next year.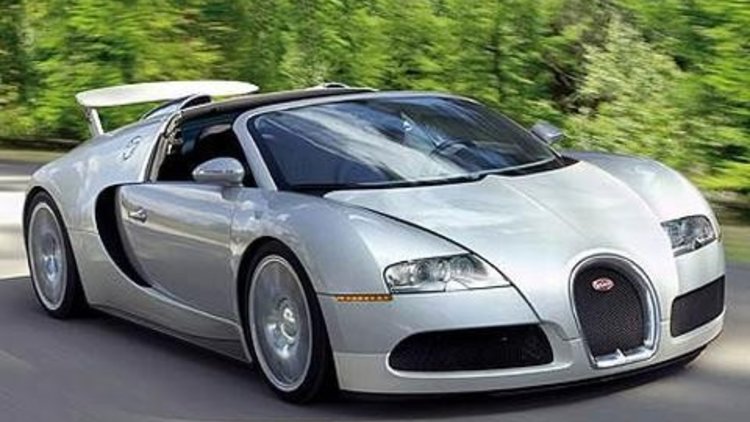 The new Veyron will be available with a removable hardtop "because there was no other solution which could fit with its safety cage," a former Bugatti executive told AutoNews.
The roof won't be automatic either, it will either on or off as there is no storage space left in the car.
Little else is known about the Veyron convertible, logic would dictate that it will be priced above the standard model but may possibly be slightly slower to 100km, it will also not reach its top speed of 407km/h with the roof off.
Although Bugatti had originally promised to build only 300 Veyrons, it's unknown if these Targa versions will count towards the total figure. CarAdvice is also aware of other variants currently in the works.
Make sure you read our Veyron review and watch our video review.