With trademark issues with the Rodeo name, GM Holden is set to replace the Rodeo completely, with an all new Holden Colorado starting in July.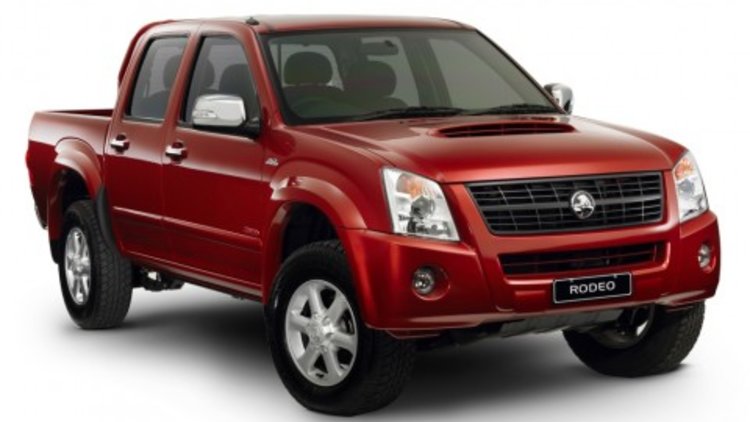 So far little else is known about the car, we can confirm, however, that it will be built in Thailand (like the Rodeo) using a Chevrolet platform and is similar in size to the existing Rodeo.
The new Colorado is expected to be available with both petrol and diesel powerplants as well as numerous body styles such as Single Cab, Crew Cab and Space Cab.
Holden will have a hard fight on its hands trying to establish a new model given the competition from the Mitsubishi Triton, Ford Ranger and Toyota HiLux.
Holden will continue to support current Rodeo owners in GM Holden's 3 year/100,000km warranty and Roadside Assistance.
2008 Holden Colorado (Rodeo)