Toyota's niche U.S. manufacturer, Scion, has come out with what can potentially be called, the world's ugliest - ever- concept car. Say hello to the Scion Hako Coupe concept.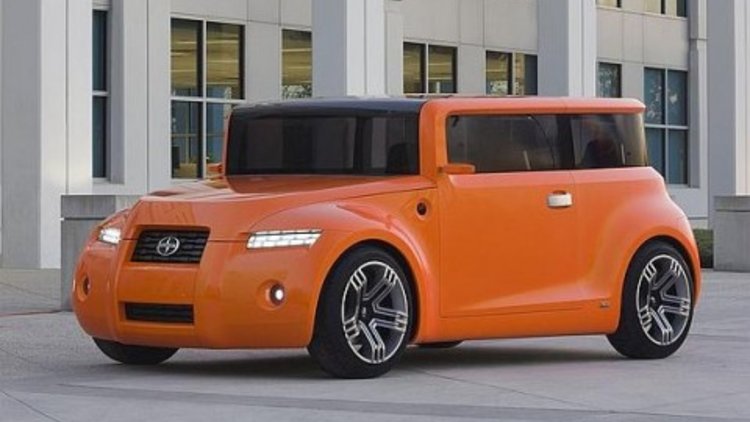 Taking its inspiration from the Scion xB, which is a bad place to start, the Hako Coupe is supposedly a play on the growing interest in vintage American styles in Japan.
Scion has put Japanese design into American vintage style and, well, it has created a monster.
The high roof is connected to a flat windscreen, which according to the company is "ready to attack the road", what that actually means is beyond us. Perhaps after the attack the car might look better?
Then there is the trapezoidal LED headlights and taillights which look like they were designed by a mad man. At least we like the deep 18-inch wheels.
We also like the massive panoramic glass roof that lights up the interior with natural light. The rest of the interior is an attempt to blend orange and black in every way imaginable.
The gear shifter is a joytstick and there is a big engine start button on the steering wheel. The entertainment system is out of pimp-my-ride with two dash-mounted video screens with Bluetooth connectivity to upload music and videos.
But it gets better, there is a monitor on each door which, wait for it, display images from cameras set below the A-pillar. After the car has stopped, the images can be downloaded to a PC to form a pictorial album of the journey!
Thankfully, Scion has no plans to turn this concept into a production model.