The new Jaguar XF will arrive in showrooms in June, it was announced today. Pricing will begin at just over $100K, with four versions to choose from.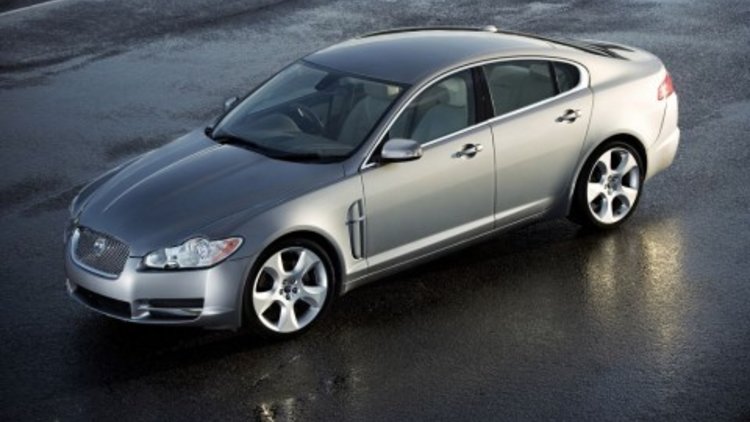 The entry level 3-litre V6 petrol, and 2.7-litre twin turbo diesel kick off the range, at the starting price of $105,500. The 4.2-litre petrol powered V8 is next up at $130,500, leaving the supercharged 4.2-litre V8 to round out the XF stable at $166,700.
So far, the XF has been claiming awards overseas. It has bagged the What Car 2008 "Car of the Year" Award, in addition to the "Car of the Year" from the Sun newspaper and the "Interior of the Year" from Car magazine.
"The interest in XF - before anybody in this country has even driven the car - has been very satisfying. If things continue in this way, we may have sold out our entire 2008 allocation before a single vehicle is on the road here. What is also encouraging is that the XF is attracting a new group of customers to the Jaguar brand: more than three-quarters of those who are contacting us about XF have never owned a Jaguar before." said Dorian Lapthorne, General Manager, Jaguar Australia.
2008 Jaguar XF pricing announced