Yet another survey, this time from J.D. Powers and Associates, has revealed that although new car buyers might consider themselves environmentally friendly, they are still not keen on paying the extra cash for green vehicles.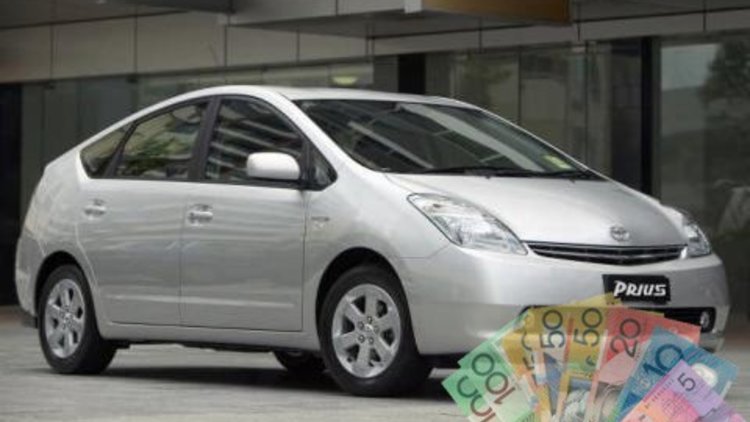 The study found that only 11 percent of new-car buyers are "very willing" to pay a larger sum of money to "save the planet". Those expressing "a strong willingness" to pay extra to "save the planet" were likely to be educated women.
"Despite heavy media attention on hybrid vehicles and the emergence of a greener auto industry, the hybrid market is still in its infancy," said Jon Osborn, research director at J.D. Power, in a release.
Those who do end up buying hybrid vehicles tend to be about 54, four years older than the average 50-year-old new-car-buyer. They also have higher levels of education as well as higher incomes.
Hybrid owners are also more likely to speak positively of their cars, praising and recommending them to their friends.
"...this segment will continue to grow as more hybrid models are offered in the marketplace, particularly since gasoline prices are likely to increase and more stringent gas mileage standards are expected to be imposed on automakers." Osborn said.
Those of us who don't want to pay the extra to go green (but still have a soft-spot for fluffy penguins in the north pole) are more likely to purchase smaller vehicles than the average new-vehicle buyer.
Unfortunately the marketing campaign for hybrid cars has done such a great job of convincing the world that hybrid cars are actively saving the planet that we've all forgotten a few things.
First there is the environmental impact caused by the process of building and disposing of hybrid vehicles (who wants all the batteries?), but we've also overlooked the simple fact that a small diesel vehicle can match (or in some cases even beat) the CO2 emissions of these cars.
However with more and more hybrid vehicles on the way and with the Big T planning to have a hybrid variant in every model in the near future, the process of mass producing these cars will become much cheaper, making them a viable choice for the masses - and the planet.
Would you pay the extra cash if hybrid cars became a real and viable choice for fighting global warming?
(The research data was based on responses from 44,931 principal drivers of new cars and trucks in the United States)
Consumers wary of paying more for Hybrids