While half the team is off on a European supercar odyssey, make sure you're tuned in tomorrow as the rest of the CarAdvice team will be bringing you live updates from the 2008 Melbourne Motor Show all day long.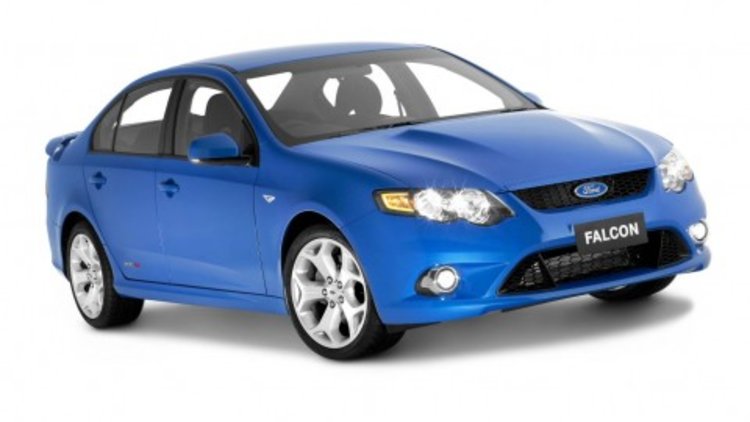 Among the highlights, Ford's new FG series Falcon range will make its public debut, along with the elusive and highly promising FPV range.
HSV is set to reveal its best kept secret, a high-performance concept which failed to make it to the Sydney show for its 40th Anniversary, which was hastily replaced by a rather unremarkable Clubsport.
Alongside the production Sportwagon, Holden also has an ace up its sleeve with a new concept. What is it? Your guess is as good as mine - tune in tomorrow to find out.
Australian manufacturer Bolwell will be making a triumphant return with the supercharged mid-engined Nagari super-coupe.
Two of the world's most spectacular cars will be on display to the Australian general public for the first time ever - the Bugatti Veyron and the Nissan GT-R - which alone are worth the price of admission.
A Sydney no-show, the Ferrari 430 Scuderia has now been confirmed for Melbourne, a car which has unofficially toppled the Enzo around Ferrari's Fiorano test track.
In only its second public viewing in the world, CarAdvice will be bringing you an interview with Julian Thomson, head of the design team for the Land Rover LRX Concept.
There is also plenty more to see from Audi, Subaru, Toyota, Peugeot, Fiat and Mitsubishi just to name a few, so make sure you're online bright and early for your first look.
2008 Melbourne Motor Show