One brand which we don't cover greatly is Alfa Romeo. There is not all that much to talk about as Alfa tends to keep a low profile in the Australian market, but that might all change with the next-generation Alfa Romeo 149 – the successor to the 147.
Our European photographers snapped a mule undergoing winter testing. The car might look a little odd to you and that's because it has a new front (possibly a hint of the Alfa 149 in there) but the rest of it resembles the current Fiat Ritmo (named Bravo everywhere else).
The 149 will go head to head with the likes of Volkswagen's Golf. The car has an overall-length of 4.30 metres as it based on the same platform as the Fiat Ritmo.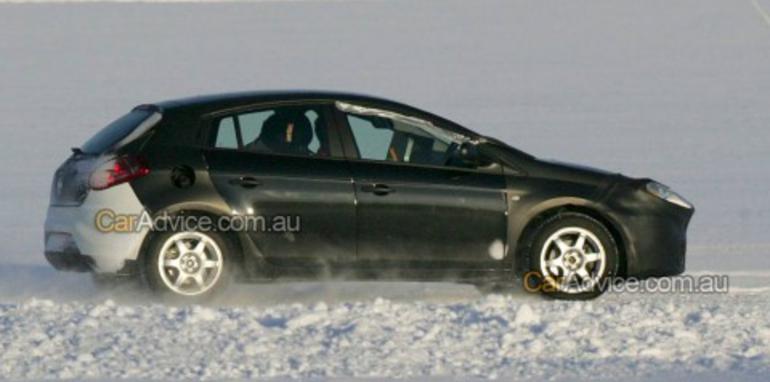 Details are sketchy but the lineup is expected to come with a range of turbocharged petrol engines (89kW – 198kW). Of course there will be a V6 powered GTA variant as well.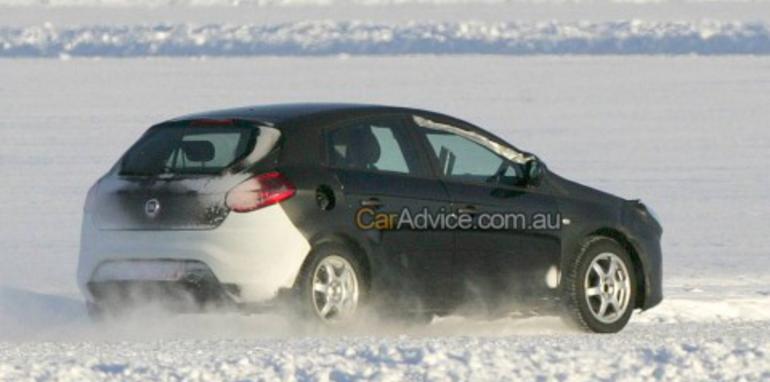 Alfa Romeo has been criticised for making some of the world's most beautiful cars powered by some of the world's most god-awful engines, so here's hoping the 149 will change all that.