First there was the Lotus, then a TRD Aurion, followed by a Hummer (bottom) and now a Fiat. Sydney's Leichhardt Police has a new Punto to add to its fleet.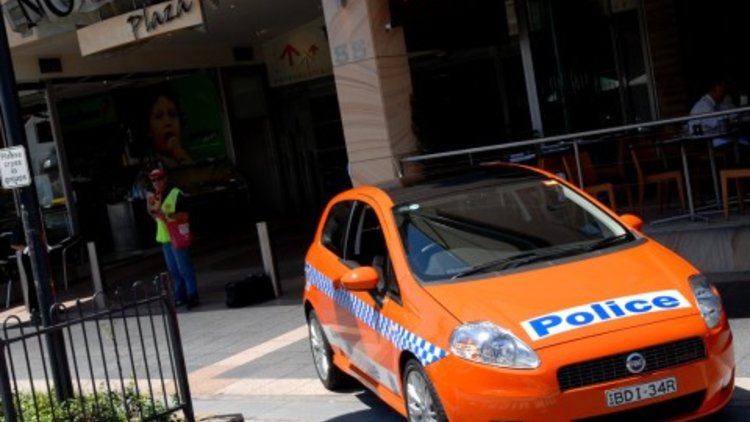 The Leichhardt branch say that by using this car as transport, it frees up normal police cars to carry out their duties.
"A marked up Fiat police vehicle does tend to turn heads!" said Superintendent Wayne Cox, Leichhardt Local Area Commander. "Despite being marked up as a police vehicle, we don't use the Fiat for normal police work. Used for community policing, it's a great way of building rapport between young people and police and certainly helps us get our safe driving messages through to car enthusiasts."
CarAdvice would like to hear what you think. Does a liveried car get the safe driving message through?
Sydney cops a Fiat police car