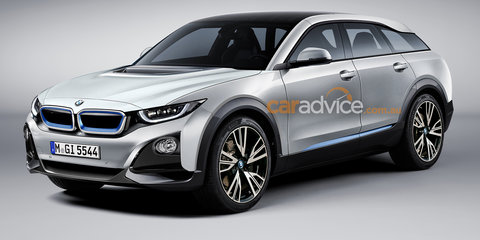 Sedan, people-mover or SUV? Depending on the day of the week and which executive you can corner, the final shape of BMW's next ultra-green i car could be 'any of the above'. But, each passing month brings reports that suggest 2016 will be the year of the electric, or electric-assisted, premium SUV...
---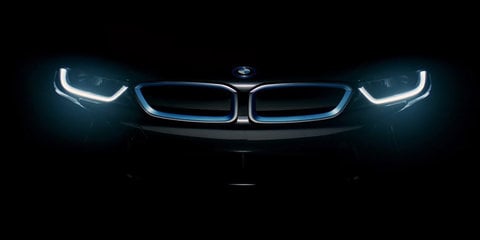 BMW is reportedly closing in on a final direction for the so-called i5, the first new 'i' model since the i3 hatch and i8 coupe were revealed in 2013. Speaking with British magazine Autocar, BMW board member Ian Robertson said the company is in "the final stages" of deciding on the shape of the line's third offering, which some reports have suggested could be an MPV-like version of the i3...
---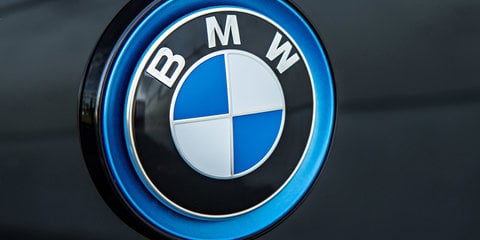 BMW is reportedly working on a plug-in hybrid sedan, which could be based on the next-generation version of the long-wheelbase 5 Series. According to a report in Car, BMW is preparing a new uniquely styled plug-in hybrid electric vehicle (PHEV). Mooted names for this vehicle include i5 and i7, but branding has yet to be settled on...
---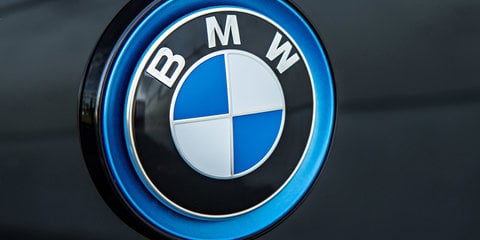 The hydrogen fuel-cell drivetrain powering the new Toyota Mirai could, if reports are correct, end up underneath a third BMW i model, possibly named the BMW i5. Unnamed sources within BMW have told Autocar that the Bavarian car company is working with Toyota to develop a new hydrogen fuel-cell car...
---