Skoda Rapid Spaceback Reviews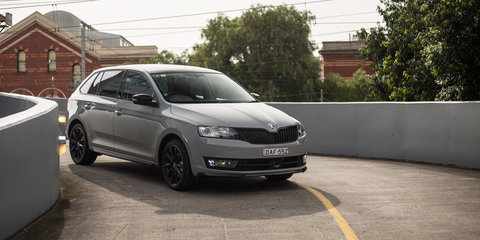 Headlining an updated 2016 Skoda Rapid Spaceback, the flagship Monte Carlo has plenty of pluses...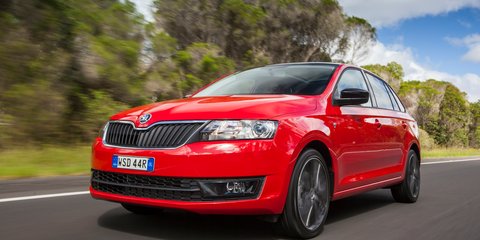 The Czech brand's new small car comes with a small price, but is that enough in the country's most aggressive market segment?
Skoda Rapid Spaceback News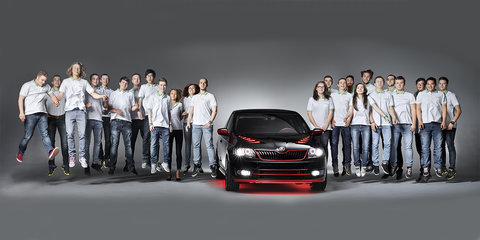 Skoda has unveiled the third concept vehicle to be born from the Czech company's vocational school, based on the compact Rapid Spaceback. Named Atero, the fully-functioning concept was brought to life by 26 students from the Skoda Academy in Mlada Boleslav. Teased back in March, the concept is affectionately referred to by its designers and builders as a 'dream coupe'...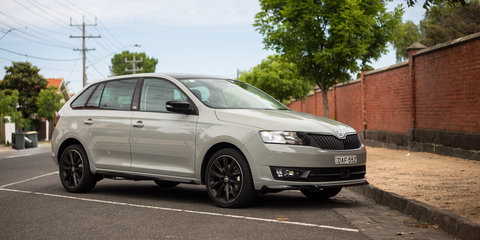 The Skoda Rapid Spaceback is not a big focus for the Czech company's Australian division, and likely won't become one until the next-generation model arrives in 2018/19. This is according to Skoda Australia director Michael Irmer, who we spoke to this week at the launch of the new Superb flagship model...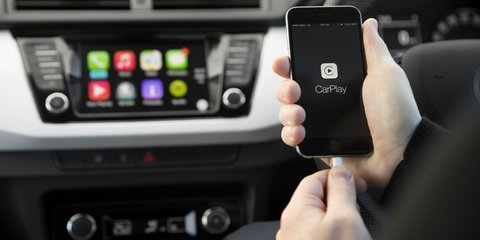 Skoda has followed stablemate Volkswagen into announcing significant feature changes to its Australian range, introducing new equipment, new powertrains and new models. Model ranges blessed with an update this week include the small Rapid, the mid-sized Octavia, the high-riding Octavia Scout and the recently re-styled Yeti...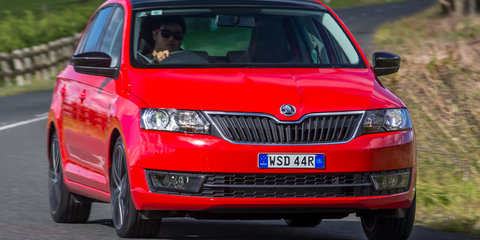 Australian details for the 2016 Skoda Rapid Spaceback hatch have surfaced this week ahead of an expected August or September launch, thanks to an early update to the 'car configurator' feature on the company's customer website. News of the Rapid's planned update came in March, when Skoda Australia director Michael Irmer told CarAdvice that two popular requests would soon be filled: satellite navigation and a new full-colour touchscreen...
View All News
Skoda Rapid Spaceback Galleries