Mercedes-Benz A250 Reviews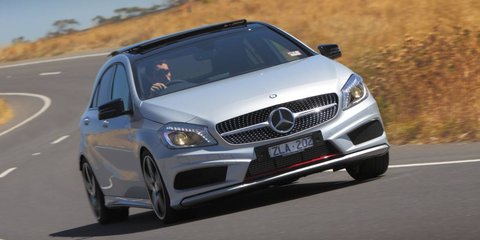 Forget everything you've read about the Mercedes-Benz A-Class.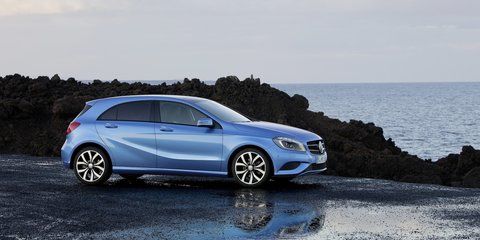 Mercedes-Benz has sexed-up the A-Class, but is the all-new model A-grade?
Mercedes-Benz A250 Videos
Safety is a top priority for those in the market for a new car, and when it comes to active safety features AEB is changing the game -- in fact it could save your life. Modern car safety systems, like forward collision detection, can help spot danger and warn the driver. Autonomous emergency braking (AEB) goes one step further and can automatically apply the brakes...
Mercedes-Benz A250 Galleries