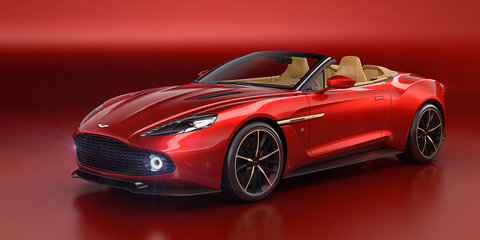 The new Aston Martin Vanquish Zagato Volante convertible has been revealed, and will join its coupe sibling on the production line next year. As with the coupe, the Volante has a retuned version of the company's 5.9-litre V12 that produces 441kW of power, or 18kW more than the engine fitted to the standard Vanquish models...
---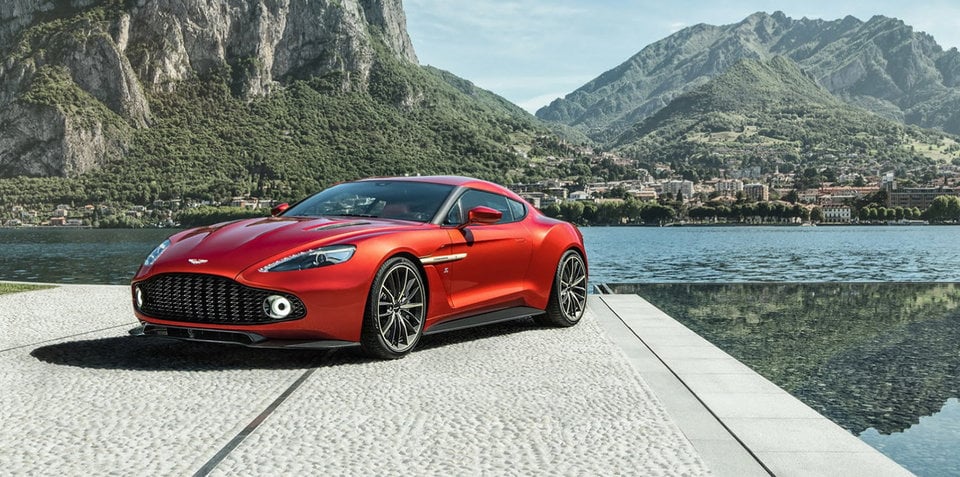 Update - A spokesperson from Aston Martin has confirmed that two or three Vanquish Zagato Coupes will be coming to the Australasia region, however they couldn't confirm how many are coming to Australia specifically. Keep a sharp eye out for one next year when deliveries commence...
---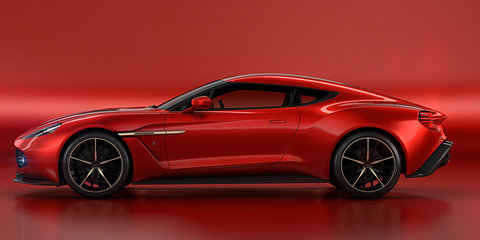 British automaker Aston Martin has recently applied to trademark the 'DBZ' name in Europe, hinting at a new collaborative special model. Aston's trademark application first appeared in the European Union's Intellectual Property Office's public database this month, with the name intended for "passenger cars; racing cars; car bodies"...
---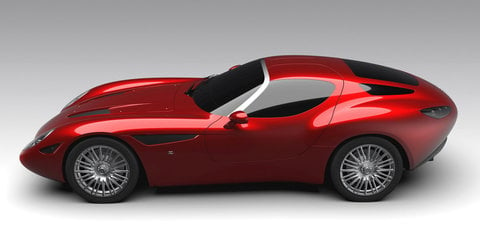 The Zagato Mostro has been unveiled a day before its public debut at the Concorso d'Eleganza Villa d'Este, which takes place over the weekend on the shores of Lake Como, Italy. Only five Mostro coupes will be built to celebrate Maserati's centenary. All of the small build run has already been allocated to long-time Zagato owners and all Mostros will be delivered by December 2015...
---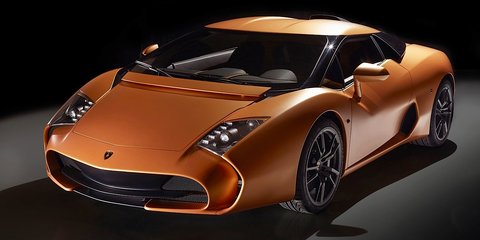 The one-of-a-kind Lamborghini 5-95 Zagato has been unveiled at the weekend's Concorso d'Eleganza Villa d'Este at Lake Como, Switzerland. The striking supercar was commissioned by one of the world's great collectors of Zagato cars, Albert Spiess, to both celebrate the 95th anniversary of the Milanese design house and commemorate the Sant'Agata sports car manufacturer's most successful ever model, the Lamborghini Gallardo...
---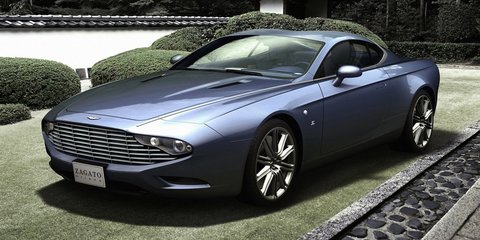 Italian coachbuilder Zagato has paid tribute to Aston Martin's 100th anniversary with the announcement of two special projects: the Aston Martin DBS Coupe Zagato Centennial and the Aston Martin DB9 Spyder Zagato Centennial. Zagato describes the DBS Coupe Centennial edition as an "exotic cross of Aston Martin DNA with Italian flair and Milanese inspiration"...
---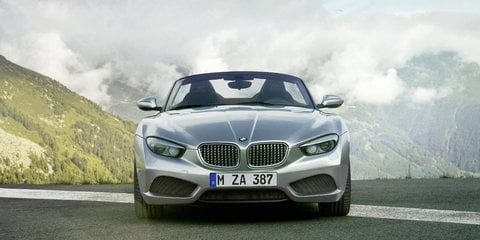 The BMW Zagato Roadster has been unveiled at the 2012 Concours d'Elegance in Pebble Beach, California. The one-off collaborative creation comes just three months after the German manufacturer and the Milanese design and engineering firm took the wraps off their Z4-based BMW Zagato Coupe at the Concours d'Elegance in Lake Como, Italy...
---