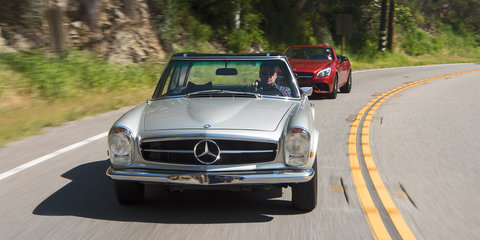 Wafting from corner to corner in the hills behind the Pacific Coast Highway south of Santa Monica, I'm evocatively transported back to 1969. Thin steering wheel in hand, the rock of the body from corner to corner as the suspension loads up, automatic gearbox whirring away quietly, raucous exhaust note echoing off the rock walls, the salty So Cal breeze rolling through the immaculate cabin off the ocean...
---
Let me start by saying, if you've never been to Italy – anywhere in Italy – go. Book a flight, pack a bag, and go. It's every bit as stupendously stunning as everyone returning from said European destination annoyingly says it is. Apart from being a venerable hotbed of topographic and gastronomic delights, Italy is chock-full of some incredible stretches of road...
---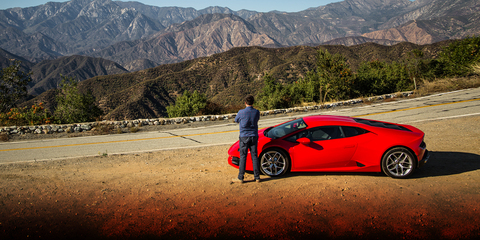 If you're anything like me, you'll be sucked into glimpses of Keeping up with the Kardashians and Housewives of Beverly Hills while your other half has command of the television remote. Or am I the only one? I'm going to sound like a bit of a downer here, but don't be fooled by all the glitz and glamour of these reality TV shows...
Priced At
$378,900
---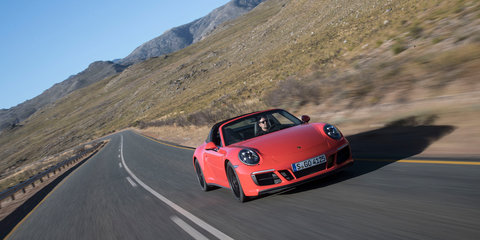 For many of us, when targeting great driving road hot spots to explore across the globe, South Africa doesn't come immediately to mind. Nor is it much of a holiday list topper, at least for those who aren't in 'the know' and haven't sampled the colour and diversity the rainbow nation has to offer...
---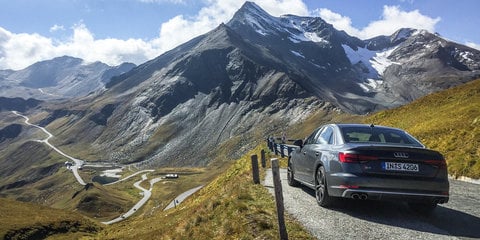 I credit Audi with the greatest driving road on Earth: the Grossglockner High Alpine Road. No, it's not in the company's home town of Ingolstadt. Nor did Audi build it. Instead, it was across Austria's finest ribbon of hot-mix, during 2006's launch of the gen-two TT sportscar, that I popped my European Alpine road cherry...
---