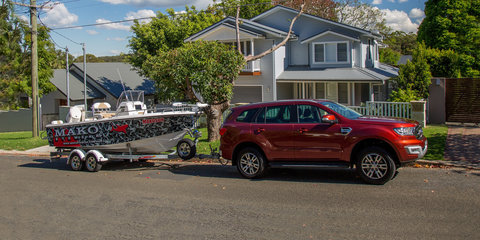 I have never owned a Ford, but the Ford Everest went a long way to changing my mind about the Blue Oval. On paper, the Everest appeared to be a capable four-wheel drive option with an engine that afforded some towing ability. That's a big tick. Last year, Ford added a rear-wheel-drive option to the Everest range, and recently it added the Sync 3 infotainment system across the range...
---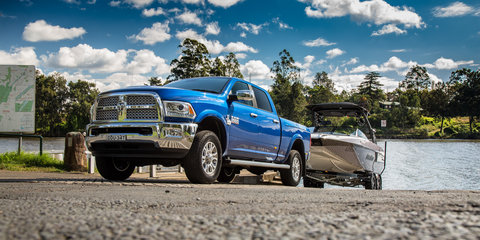 These days, it's not uncommon to see dual-cab utes towing all manner of large trailers. Horse floats, cars and boats are common as flies in some parts of this great land of ours. This is their bread and butter, but with all that weight, you have to wonder how the engine copes long term and that's precisely where the American tank-like 2017 Ram Laramie 2500 comes into its own...
Priced At
$142,900
---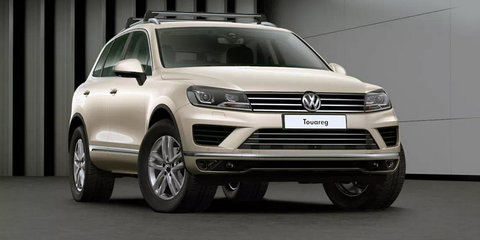 Yet another limited-edition version of the Volkswagen Touareg will be added to the company's local range, with the arrival of the 2017 Volkswagen Touareg Adventure version arriving in April. The new Volkswagen large SUV is based on the V6 TDI version and is powered by a 3.0-litre turbo diesel V6 with 180kW of power and 550Nm of torque...
---