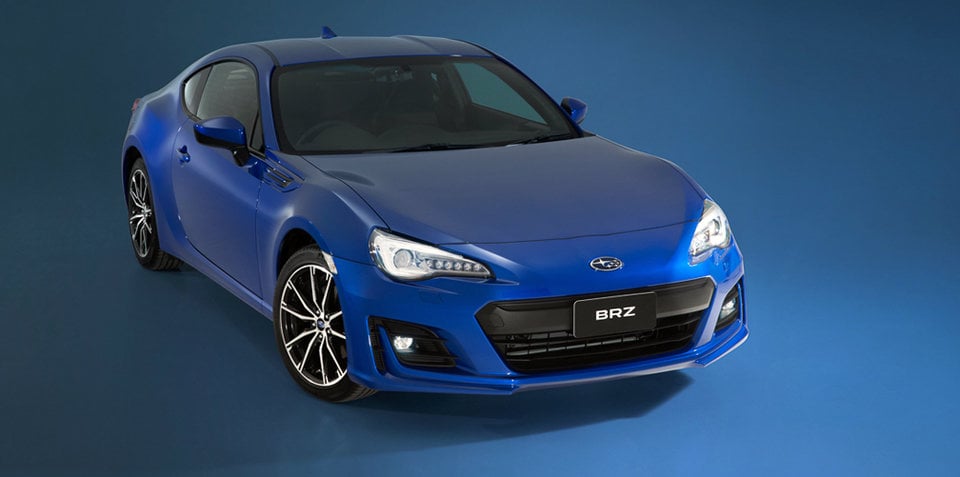 The updated 2017 Subaru BRZ sports car has been revealed, ahead of a slated Australian premiere in November this year. Mirroring its upgraded Toyota 86 twin that launches around the same time, six-speed manual versions of the MY17 Subaru BRZ get power and torque boosts, from 147kW to 152kW (at 7000rpm), and 205Nm to 212Nm (between 6400 and 6800rpm)...
---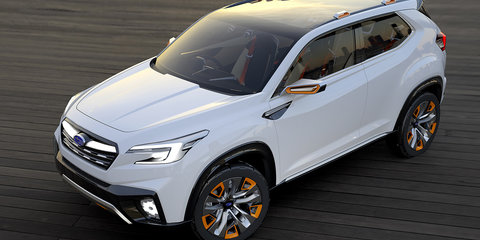 Subaru is looking to launch an all-wheel drive SUV-styled electric vehicle (EV) by 2021 in response to more stringent emissions legislation in overseas markets, according to a new report. Industry journal Automotive News quotes an article written by Japanese newspaper Nikkan Kogyo Shimbun, saying the new model will be based on the Forester or Outback - pointing to a mid-sized all-wheel drive vehicle...
---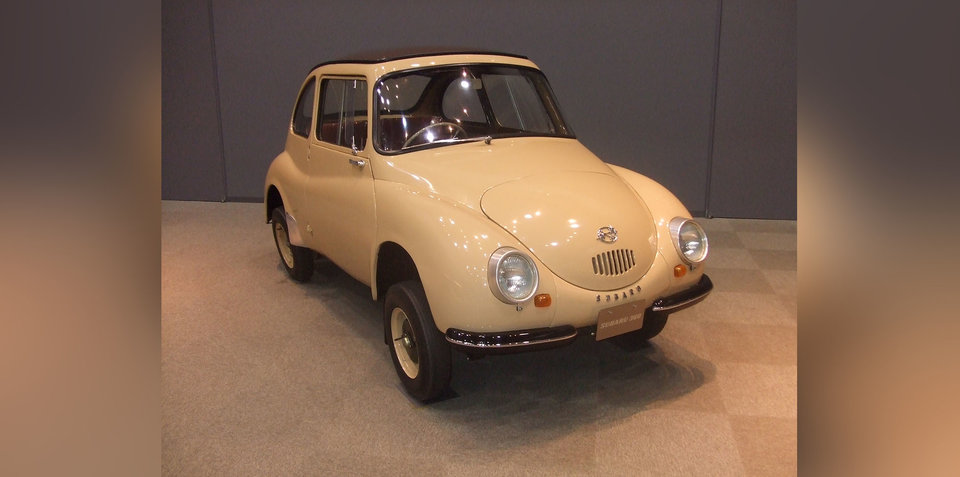 The Subaru 360 has been named a "mechanical engineering heritage item" by the Japan Society of Mechanical Engineers. The organisation has been designating items since 2007 in an effort to recognise and keep alive this part of the country's cultural heritage. All up, the society granted this status to 83 items, including the Subaru 360, which made its debut in 1958...
---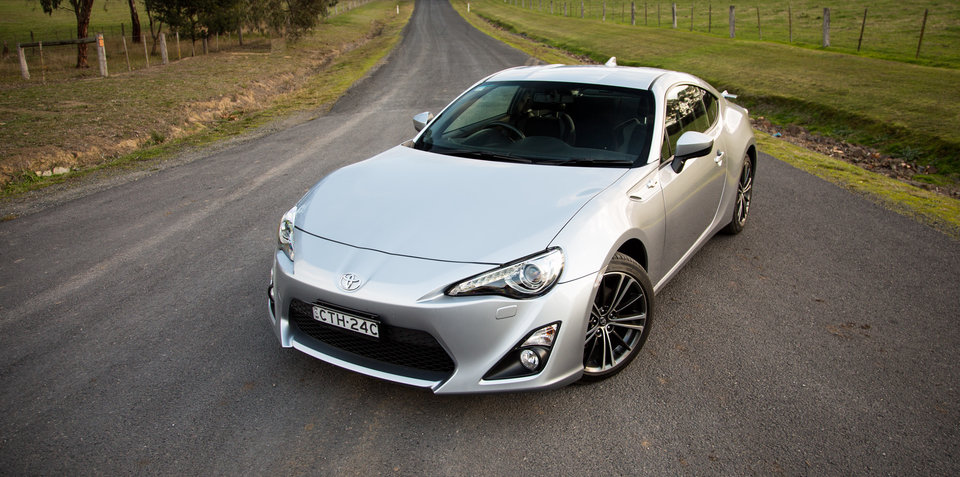 UPDATE: This article originally noted the Toyota recall only. Subaru details have now also been added. It's a bittersweet week for Toyota. Having only just wrapped up the first media drive of its refreshed 86 coupe, the company is now preparing to recall almost every example sold in Australia...
---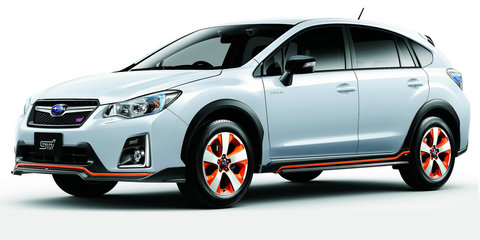 Subaru Technica International (STI) has opened order books for the Subaru XV Hybrid tS in Japan, but, fellow Aussies, don't get excited - it won't be coming here. Revealed earlier this year, the XV Hybrid tS gains a host of STI enhancements over its XV Hybrid donor car - which also won't make it to Australia...
---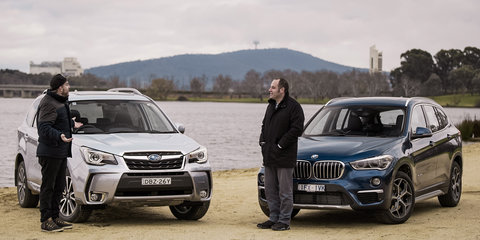 Read the full review here. Bringing the 2016 Subaru Forester XT Premium and 2016 BMW X1 sDrive 20i together for a head-to-head gunfight isn't quite as left field as it might seem. Pricing is close – only $3610 between the starting prices – and both are positioned as affordable family SUVs at the smaller end of the scale.
---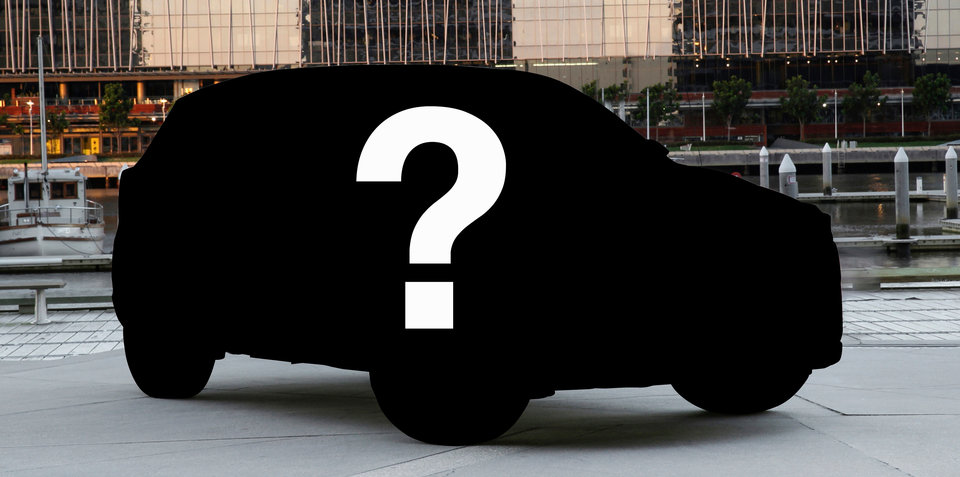 You may have seen our hugely popular list of cars that Aussies should be buying, but aren't. And while it hasn't done anything to improve the fortunes of the Peugeot 308 – despite our vehement insistence that it is one of the cars that should get small car purchasers through the door – the response was excellent...
---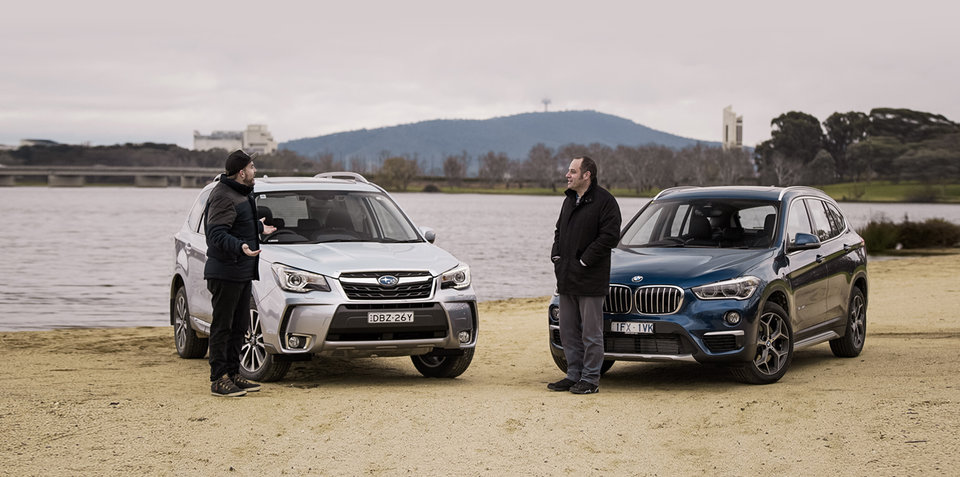 The Subaru Forester has a long tradition of bulletproof reliability and quality family SUV ability. It's got a tough fight on its hands against the excellent BMW X1 though.
---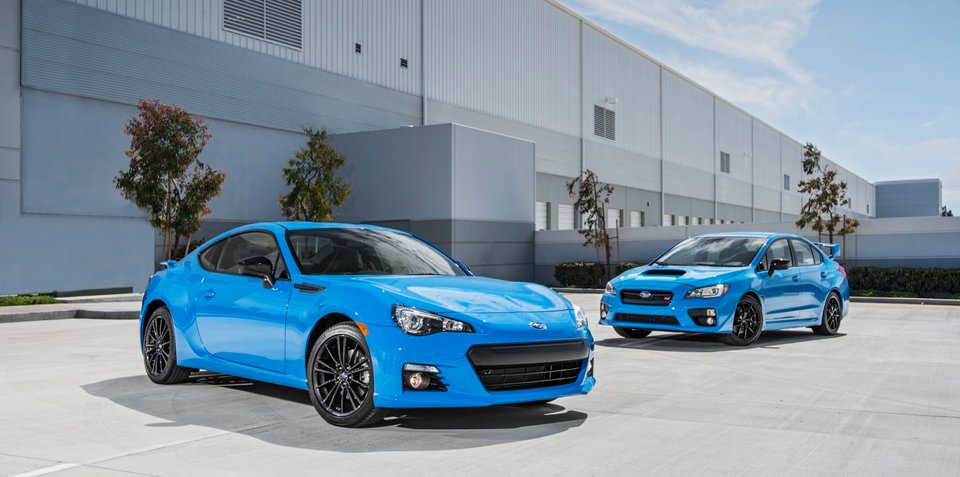 Subaru Australia managing director Nick Senior has told CarAdvice that while the Subaru BRZ is never going to be a volume-seller for the brand locally, the rear-wheel-drive sports car still aligns with the manufacturer's philosophy and, in fact, plays an important role in attracting non-core customers to the predominantly all-wheel-drive marque...
---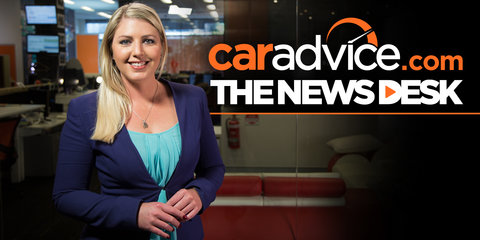 Welcome to the CarAdvice.com News Desk, a regular video wrap of the latest happenings in the automotive world and Australia's new-car market. Keeping you in the loop, Tegan Lawson presents a weekly video from the CarAdvice Garage, with everything you need to know about the week in news and reviews...
---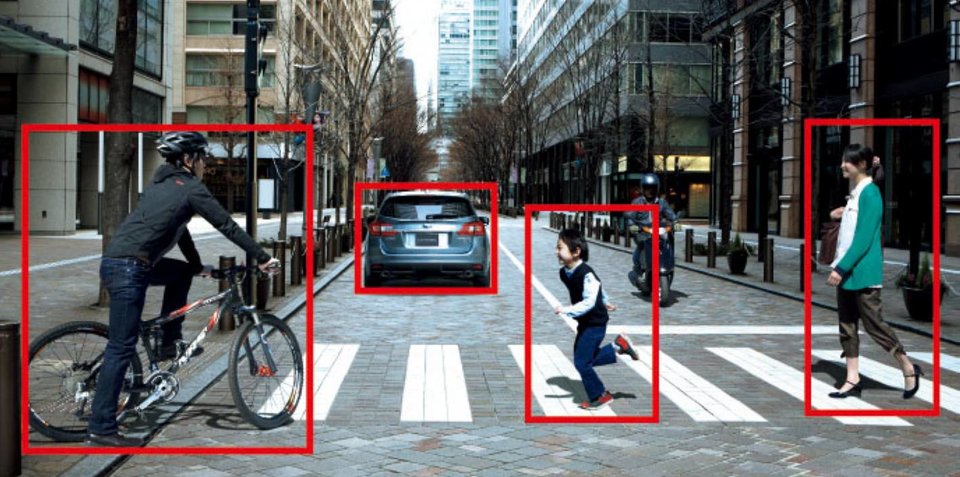 About half of all Subaru models sold in Australia this year have been fitted with the company's third-generation Eyesight preventative safety assistance system. Subaru's stereo camera-based driver assist system can interpret the vehicle ahead's brake lights, and packages adaptive cruise control, pre-collision braking and steering assist, lane-departure warning and front-vehicle-start alert (good for prompting dozy drivers in stop-start traffic)...
---