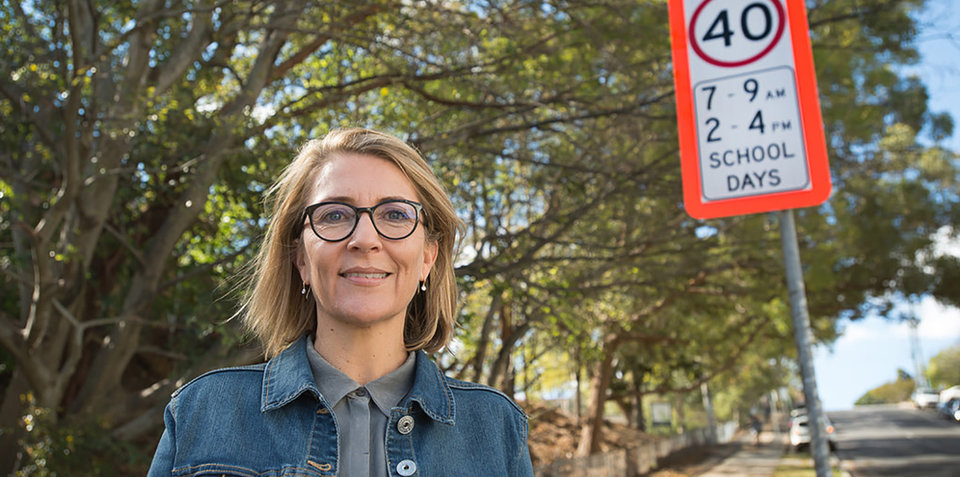 Researchers from the Queensland University of Technology (QUT) are proposing nation-wide 40km/h speed limits for local streets, down from the current 50km/h. Mariana Alexander and Dr Mark King from QUT's Centre for Accident Research and Road Safety (CARRS-Q), believe the speed reductions for local streets will save lives and create more liveable communities...
---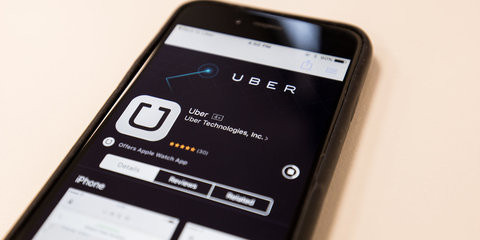 Ride-sharing service Uber will be made legal in Queensland from early September, with Premier Annastacia Palaszczuk announcing the move on Facebook this week. Queensland's legalisation of 'ride-booking' companies such as Uber is part of numerous reforms which will include a $100 million industry assistance package, and a universal set of rules and regulations for taxi and ride-sharing operators...
---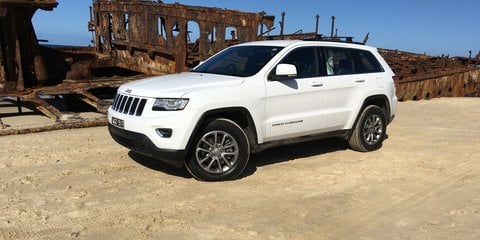 If you've gone out there and bought an SUV that has actual off-roading credentials in the hope of making use of it, you may have realised after a few years of ownership that you've never actually put its credentials to use. This is a common case with SUV ownership, particularly with Toyota Prados that seem to live primarily in the urban sprawl...
---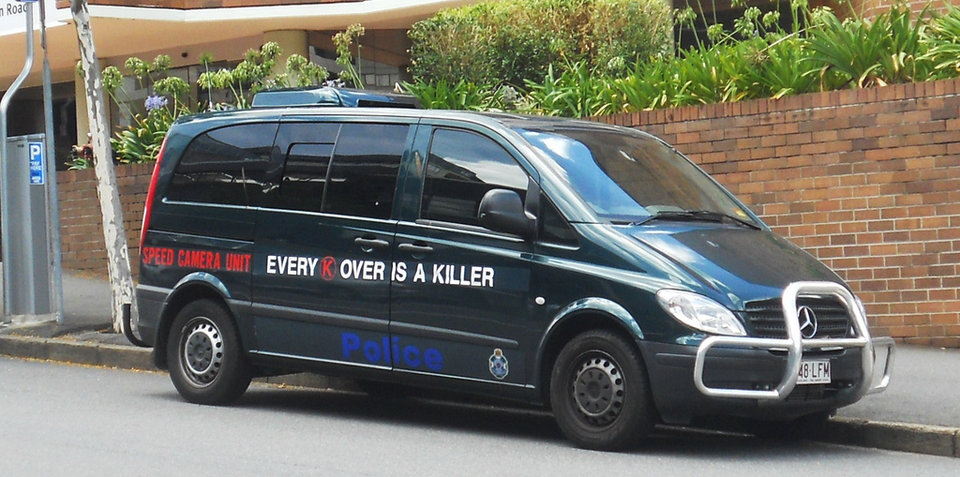 Queensland Police have issued an additional 2695 speeding tickets in the first quarter of this financial year compared with the same period last year, bringing in at least $423,000 of additional revenue. The main change in policing speed has been the removal of warning signs indicating the presence of a speed camera on Queensland roads from July 2015 (the same time that speeding fines also increased in price)...
---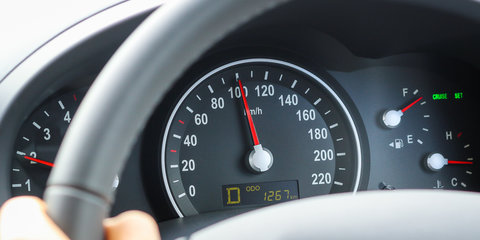 Reports that Queensland Police officers have been commanded to issue at least 10 traffic fines per shift have been rejected by one of the state's top cops this week. The reports come as the force prepares to trial a new electronic ticketing system intended to replace conventional hand-written on-the-spot fines...
---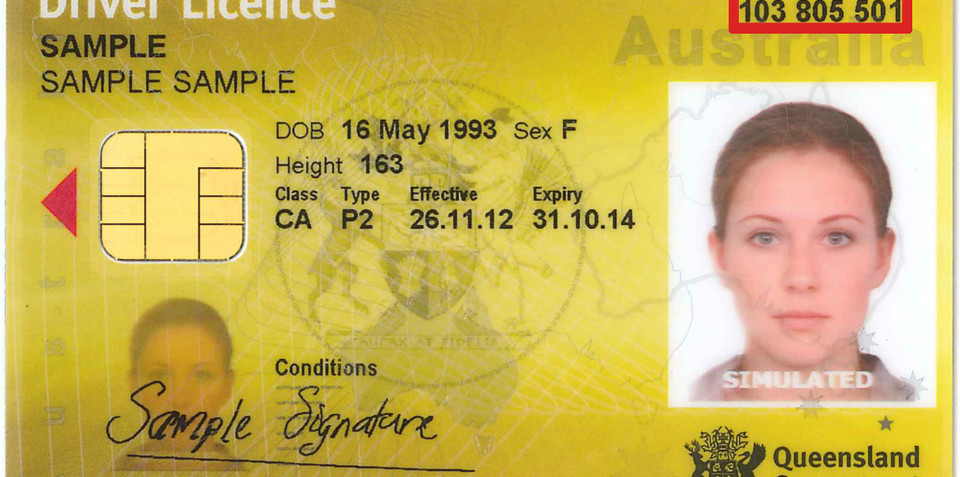 Young Queensland drivers who complete their learner and provisional licence periods with a clean record will be rewarded with a free three-year licence if the Liberal National Party is re-elected. Under the scheme, any driver under 25 about to graduate to their open licence who hasn't picked up any demerit points will be rewarded with a three-year licence, saving them $118...
---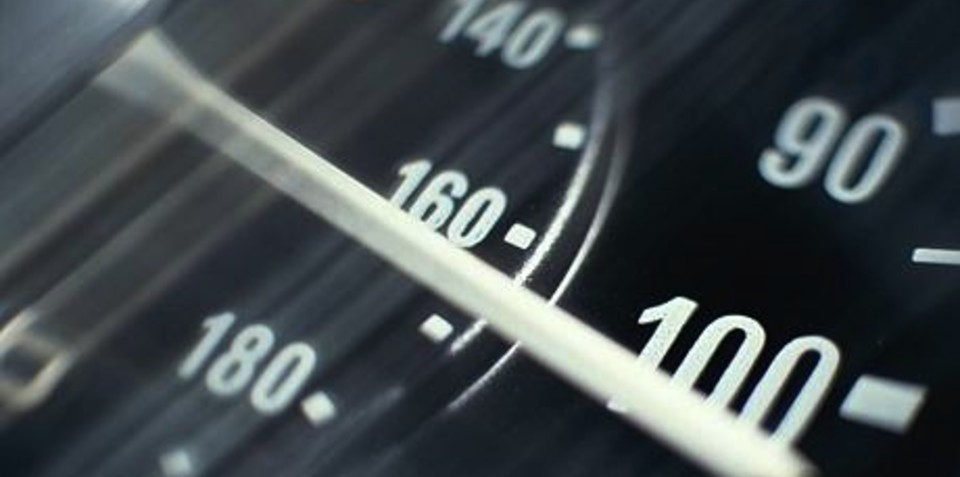 The Queensland Government has reportedly netted close to $8 million in revenue in two weeks from speed-related offences following the second tightening of speeding leniency in three months. News Limited reports that 53,816 fines were issued for speeding in the two weeks after speeding tolerance margins in QLD were lowered for the second time since July, translating to 3844 per day...
---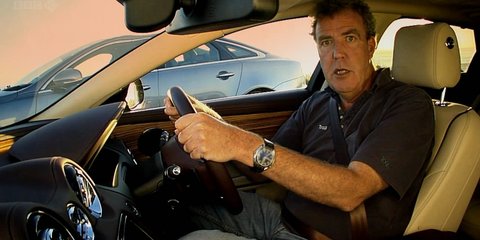 The BBC's Top Gear television program has been denied the opportunity to drive a V8 Supercar around a Gold Coast driver training centre due to "issues related to noise". News Limited reports a plan to have Jeremy Clarkson, one of the program's three hosts, drive an Xbox-sponsored V8 Supercar around the Norwell-based Holden Driving Centre's 2km circuit has fallen through due to issues surrounding noise restrictions...
---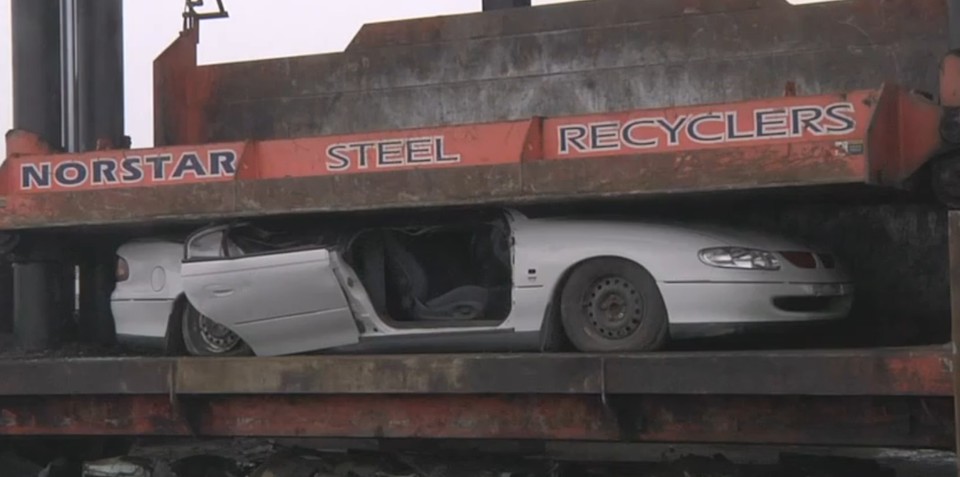 The Queensland Government has passed tough new anti-hoon laws that will see repeat offenders' cars crushed or sold. Passed last night, the country's toughest anti-hooning penalties will place drivers who commit two serious hooning offences within five years at risk of having their car confiscated indefinitely, sold or crushed as part of changes to the Police Powers and Responsibilities (Motor Vehicle Impoundment) and Other Legislation Amendment Bill 2012...
---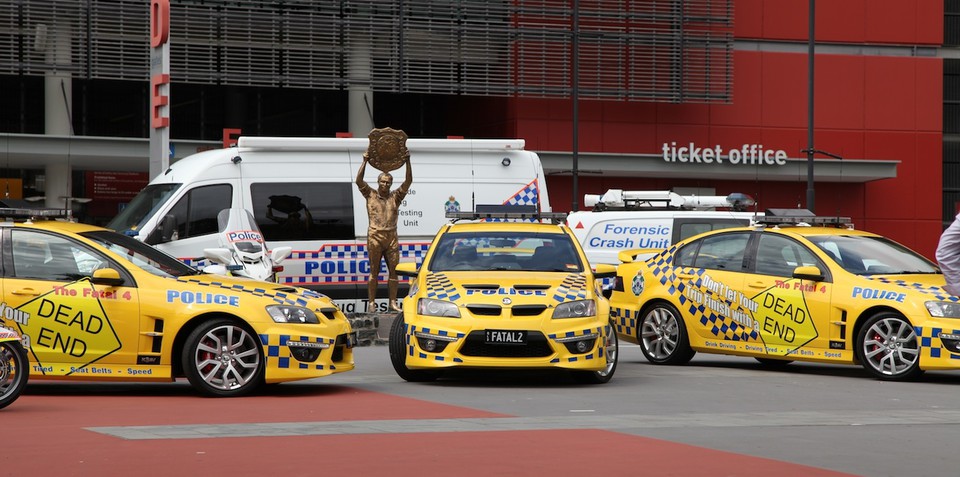 Holden Special Vehicles has developed four bright yellow high-performance HSV ClubSport R8 sedans to help boost the visible presence of Queensland Police this holiday season and make the roads safer. The HSV engineering team collaborated with the Queensland Police Fleet Management Branch on the ClubSport R8 'SV-R' (Special Vehicle Response) cars, which will be used predominantly as highway patrol vehicles over the Christmas period and beyond...
---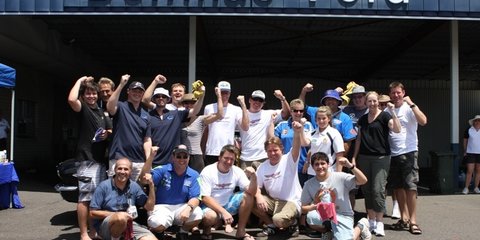 One of Ford Australia's best performing dealerships, Denmac Ford, has been forced into receivership as a result of low sales and financial hardship following January's Brisbane floods. Denmac Ford Pty Ltd has three sites in southwest Brisbane: two showrooms in Indooroopilly and Moorooka and its head office, sales, service and parts department in Darra...
---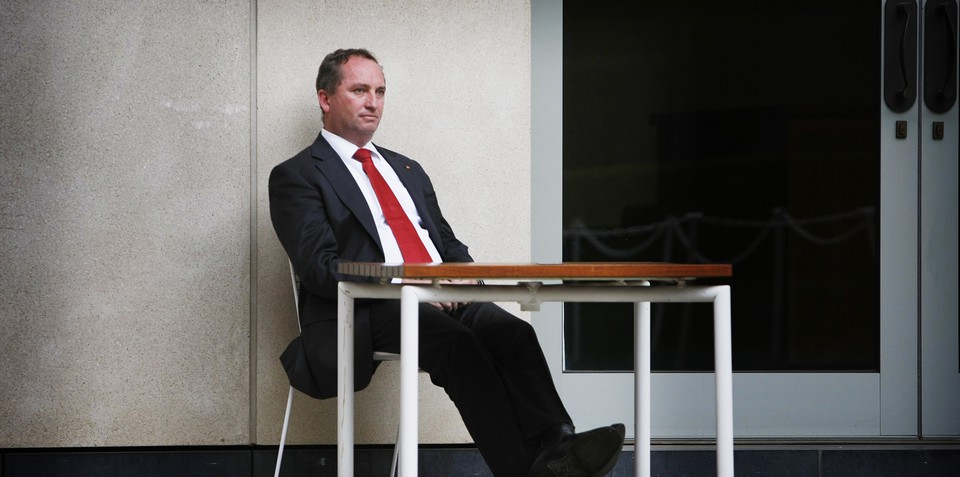 National Party Senate leader Barnaby Joyce drowned his government-purchased Toyota LandCruiser late last year, leaving the approximately-$80,000 vehicle a soggy write-off with damaged electrics. Mr Joyce explained he was driving to his farming property in northern New South Wales when he approached the swollen Burren Creek...
---