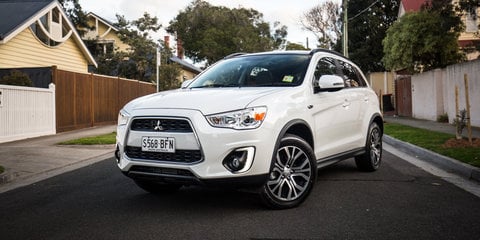 Mitsubishi's US arm has issued a recall for 82,436 of its 2015-16 model-year Outlander Sport (ASX), along with 2016 model-year Lancer and Outlander vehicles over concerns of laggy transmissions. In the American-market recall notice, the manufacturer reports these affected vehicles are equipped with a "constant velocity transmission" (CVT) which, in certain driving conditions may cause a delay in acceleration...
---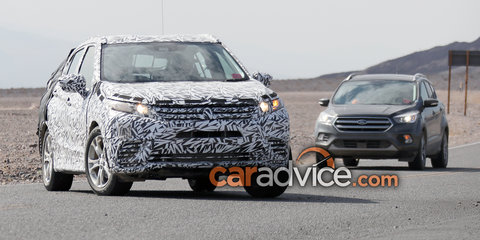 The all-new 2017 or 2018 Mitsubishi ASX compact SUV has been spied testing this week, ahead of a global debut that will likely occur in the coming year. The SUV shown here is clearly inspired by the XR-PHEV concept that first appeared way back in 2013. But, like the big Pajero Sport off-roader that launched last year, the XR's "dynamic shield" styling remains the Japanese brand's latest look...
---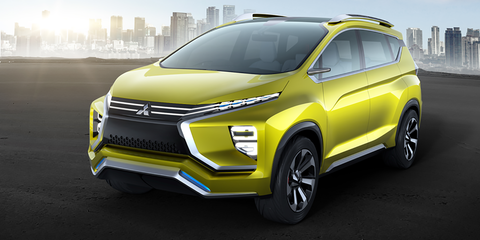 The Mitsubishi XM concept has been revealed for the Gaikindo Indonesian international auto show, previewing an upcoming model that will blur the lines between MPV and SUV. Previewed in a single teaser image a fortnight ago, the XM wears a similar design to the eX concept from last year's Tokyo motor show, but with a higher tailgate and longer roofline...
---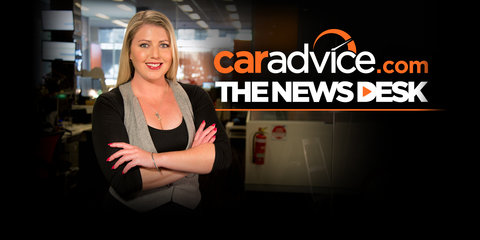 Welcome to the CarAdvice.com News Desk, a regular video wrap of the latest happenings in the automotive world and Australia's new-car market. Keeping you in the loop, Tegan Lawson presents a weekly video from the CarAdvice Garage, with everything you need to know about the week in news and reviews...
---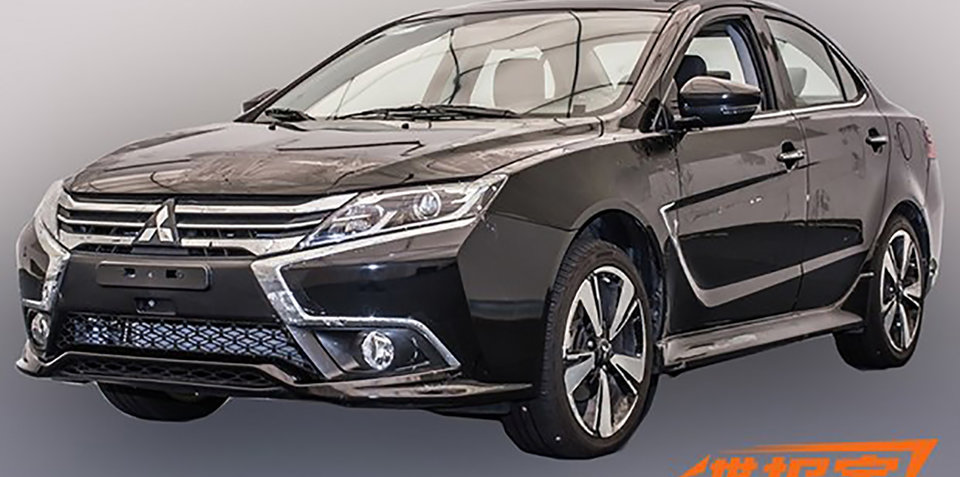 Update - An earlier version of this article said a spokesperson from Mitsubishi Australia confirmed this facelifted model is reserved for the Chinese market, however no official announcement has been made. See bottom of article for details. The Mitsubishi Lancer has been given a significant facelift for the Chinese market, sporting a new chrome-heavy face inspired by the latest offerings in the company's wider range...
---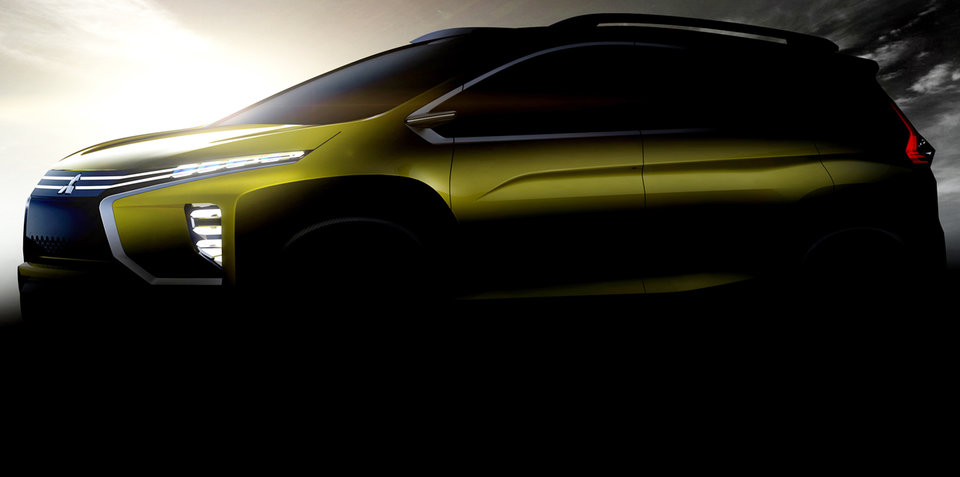 Mitsubishi will unveil yet another SUV concept next month, inspired again by the new styling language that first appeared with the GR-HEV concept in 2013. Apart from its recently facelifted Outlander and an even milder refresh for the compact ASX in overseas markets, Mitsubishi has yet to bring its new look to market...
---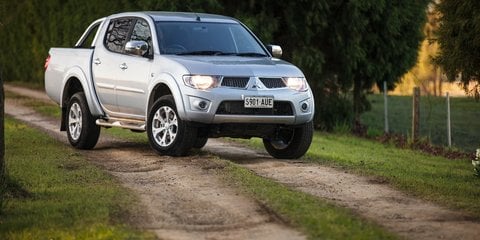 Mitsubishi has issued a recall for more than 57,000 of its 'ML' and 'MN' Triton utes from the 2007 to 2014 model-years as part of the worldwide Takata airbag scandal. This latest notice comes after Fiat Chrysler recalled over 22,000 Chrysler 300, Jeep Wrangler and Dodge Ram vehicles this week as part of the Takata campaign, which has affected more than 53 million units globally...
---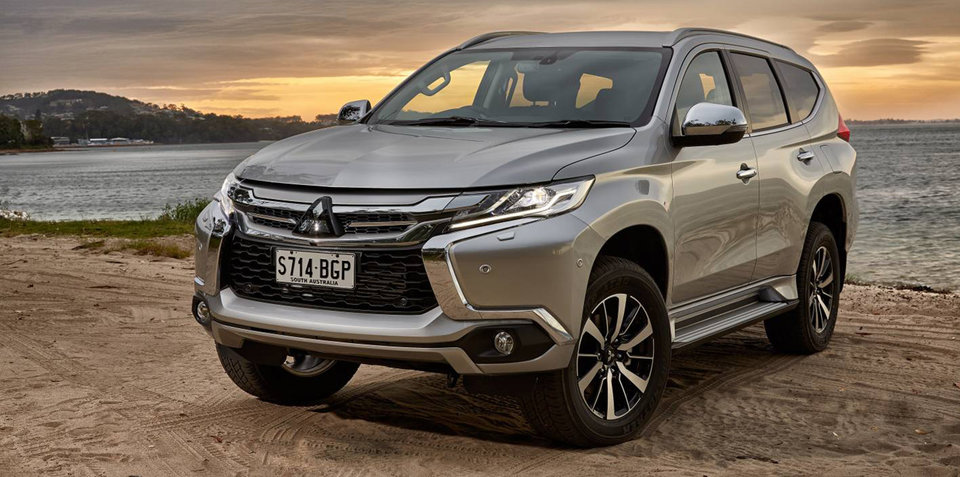 The 2016 Mitsubishi Pajero Sport has been updated this week, finally adding a seven-seat option to the family off-roader's range. Confirming our exclusive report, the updated Pajero Sport now features a seven-seat layout in high-spec grades. Customers wanting seven seats will need to opt for the mid-range GLS variant or top-spec Exceed, as the base GLX remains a five-seat-only proposition...
---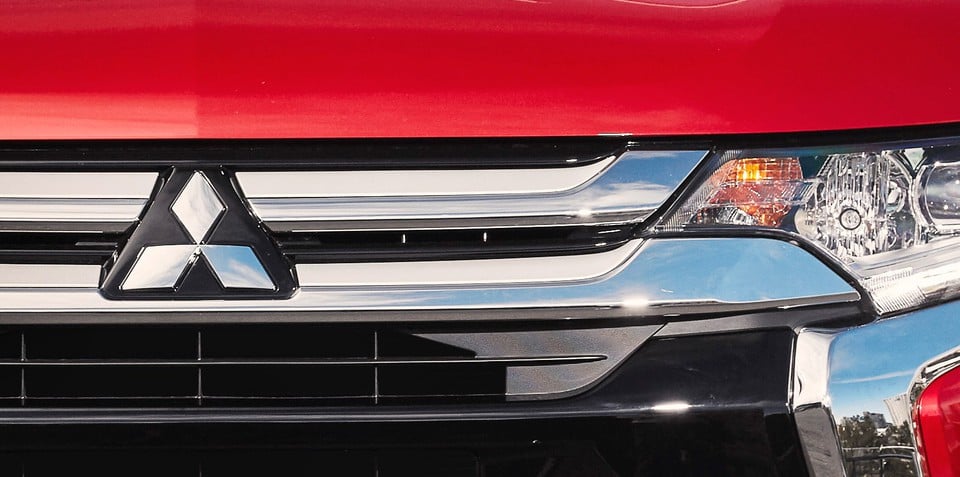 Mitsubishi has issued a number of recalls for several of its models built between 2009-2016, citing various reasons. In total, 429,981 vehicles are affected in the recall, with faults related to electrics, power steering, electric motors and fuel tanks...
---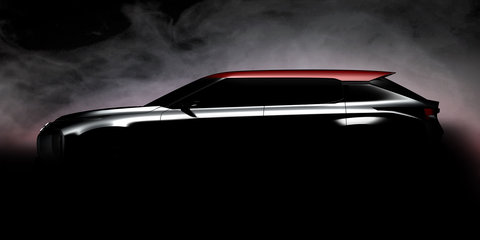 The Mitsubishi Ground Tourer concept has been teased ahead of its debut later this year at the Paris motor show, which starts at the beginning of October. Mitsubishi is keeping its powder dry regarding the Ground Tourer's details, but it has revealed that it will employ the company's latest plug-in hybrid drivetrain technology...
---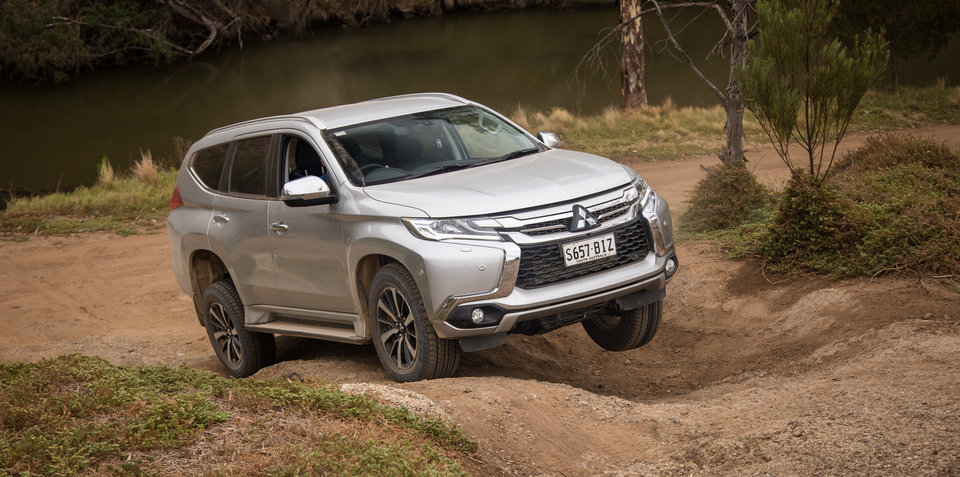 Mitsubishi Australia is set to announce the addition of a seven-seat variant to the 2016 Pajero Sport range, which launched in Australia late last year with a five-seat offering. Speaking at the launch of the vehicle last year, Shayna Welsh, Mitsubishi's head of corporate communications, told CarAdvice that the company wanted a seven-seat variant locally, but was still working to confirm its availability for Australia...
---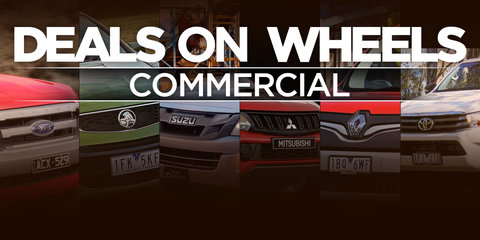 It's time for the latest instalment of Deals on Wheels, our look at factory-backed special offers for all you (end of financial year) new car shoppers. This isn't a promotional campaign, just us trying to offer you some interesting suggestions if you're in the market for some new wheels...
---