Hyundai has picked up a number awards from Australian motoring magazine, Wheels, which sees the Hyundai i20 Elite, Hyundai i30 SLX, Hyundai i45 Elite and Hyundai Sante Fe Elite pick up first prize in selected categories.
The Hyundai i20 Elite picked up best overall across all categories though, due its affordable insurance premium, five year warranty and excellent fuel consumption. The car earned 86.68 points in total across the ten different marking criteria sections, including purchase price, warranty, safety, insurance costs, retained value, service intervals, fuel economy and driving experience; the most points awarded compared to any other car in the test.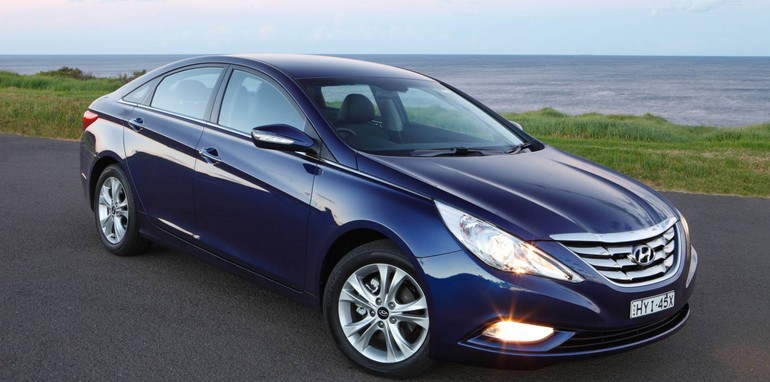 Other cars to pick up awards included the Mini Cooper D, Holden Commodore SS, Volkswagen Golf 77TDI, BMW 325i Exclusive and Jaguar XF 3.0D Luxury in separate categories. But it was Hyundai who took home the most Gold Stars.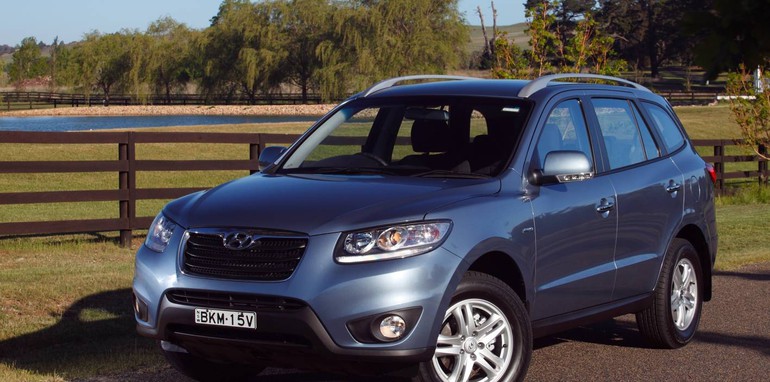 Hyundai Motor Company Australia marketing director, Oliver Mann, was happy about the awards, saying in a recent report,
"We are delighted with the success of our products in the 2010 Wheels Gold Star Cars awards. These awards highlight the reasons why Hyundai's new range of product continues to be so popular with savvy Australian buyers."