BMW has teamed up with Solid Power to develop solid-state batteries for its next-generation electric vehicles (EVs).
According to Reuters, the company will assist Solid Power – based in Louisville, USA – in developing its technology, with an aim to make them suitable for service in EVs.
The report didn't disclose any financial details about the deal, however.
Why are solid state batteries significant? Well, they promise to deliver better energy density than current lithium-ion units, with better safety credentials to boot.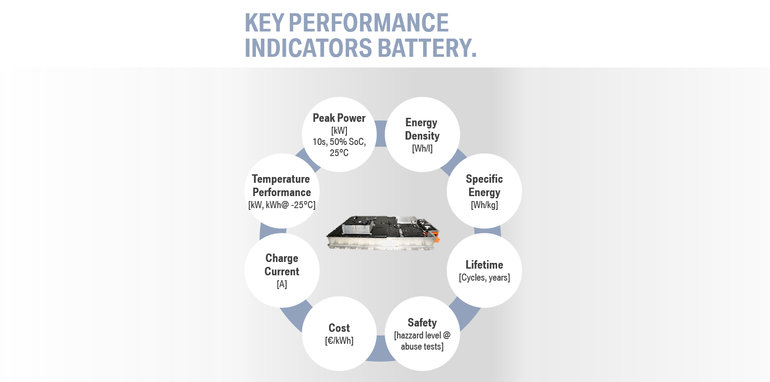 "Lithium-ion batteries contain a flammable liquid electrolyte which doesn't go well once it is heated beyond about 150 degrees or so," Professor Douglas MacFarlane, energy theme leader of the Australian Centre for Electromaterials Science, told CarAdvice. "The battery has got a tendency to overheat itself under certain kinds of mal-treament or damage, like a collision in a car would be an issue.
"And once the battery gets too hot, the whole thing just begins to go into a 'thermal runaway' we call it, which ultimately produces a fire or even a small explosion of the battery, which is pretty serious in a big battery pack."
Toyota wants to commercialise solid-state technology by the early-2020s, as part of an aggressive plan to electrify its range. BMW recently announced plans to offer 60kWh, 99kWh and 120kWh batteries in its electric vehicles, coupled with a choice of single- or dual-motor setups.
MORE: BMW news, reviews, comparisons and videos
MORE: Electric vehicle news