Ferrari shipped more than 2000 cars globally over the first quarter of 2017, up 121 units over the same period last year, driven in part by a 50 per cent increase in V12s.
First-quarter figures from Maranello show that 1034 of these sales were to the Europe, Middle East and Africa region (EMEA), 545 were to the Americas and 161 were to China, Hong Kong and Taiwan. Meanwhile, the Asia Pacific region (outside of China) comprised 263 shipments, 58 of which were to Australia.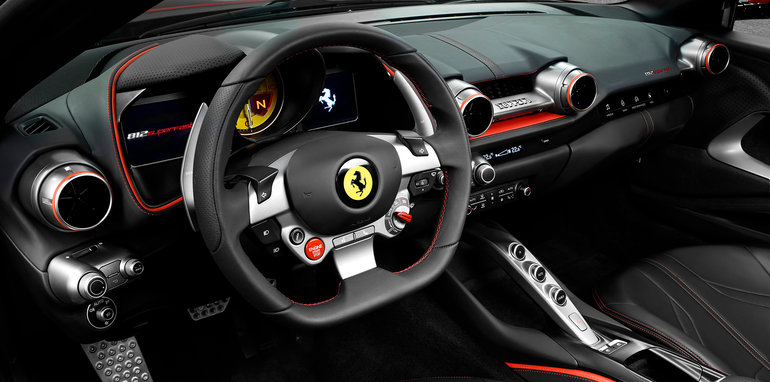 The Q1 figures put Ferrari on track for about 8400 shipments this year based on internal projections, reflecting its decision under FCA boss Sergio Marchionne to gradually increase the 7000-unit cap enforced by previous head, Luca di Montezemolo.