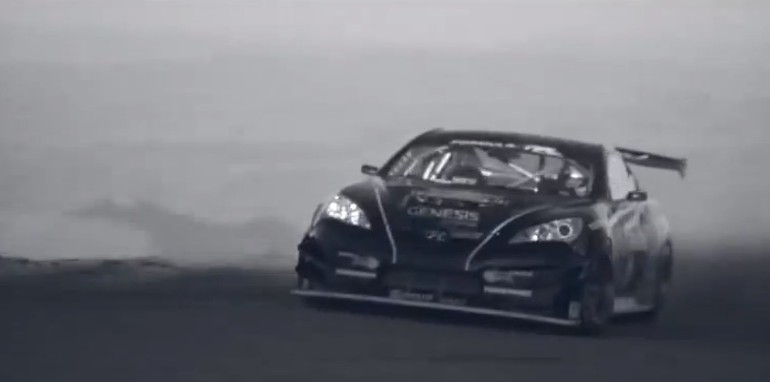 Last year Rhys Millen set an all-time record at Pikes Peak Hill Climb in his Hyundai Genesis Coupe (beating a Porsche 911 GT3 RS by 0.02 of a second) and the team is back to defend the title yet again. Here are the first two parts of the behind the scenes videos in the lead up the race in June.
Part 1:
Part 2:
Millen has his work cut out for him this year with Sebastian Loeb competing in a highly modified Peugeot 208.
CarAdvice will be at Pikes Peak in June so expect full up to the minute coverage.