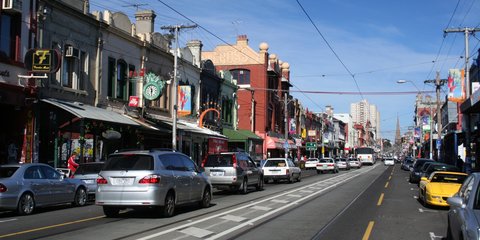 The 10 points in Melbourne's roads network most likely to have motorists seeing red have been ranked this week, with the release of the latest RACV Redspot survey. No surprise for locals, Melbourne's north-east hosts a massive six of the top ten 'Redspots,' located in the corridor from Clifton Hill to Greensborough and Templestowe...
---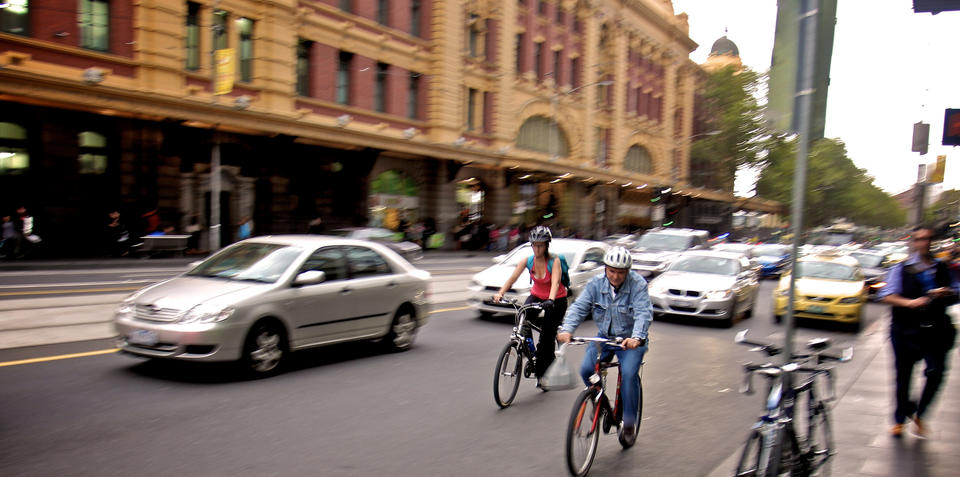 A City of Melbourne councillor has proposed a 'car-free' day for 2017, shutting private cars and motorcycles out of the CBD. Councillor Richard Foster described his plan as a step in offering the city an alternative to the worsening congestion that clogs the inner city and suburbs. "This is just about getting people used to the idea ..
---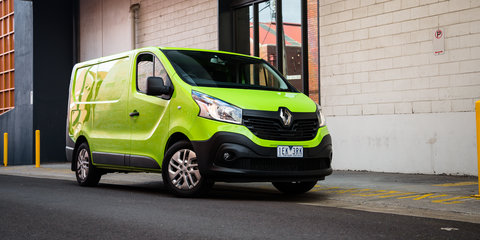 The Renault Trafic is an appealing alternative to better-known vans. Its standing as the 'European HiAce' means you should take a look, if you don't mind a manual gearbox.
---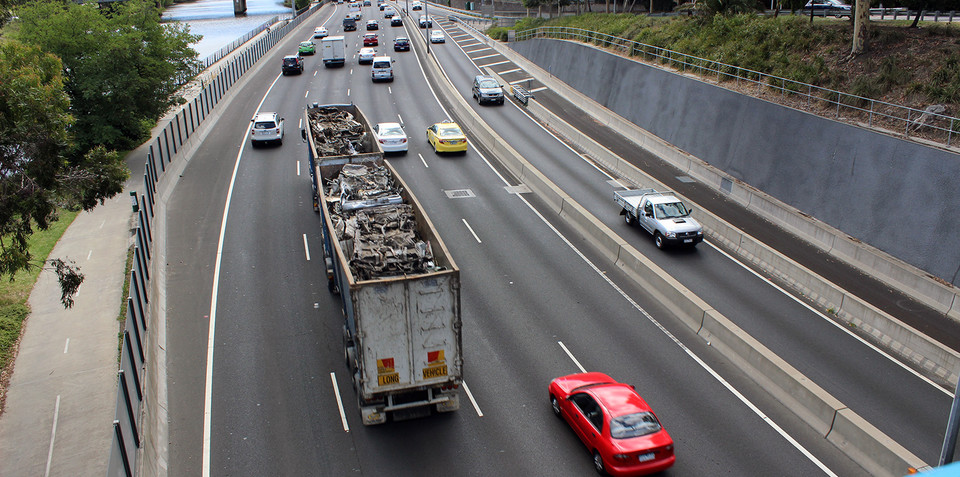 Speed kills. Speed cameras save lives. We have heard it all before. But, two-hundred and forty-nine people people died in fatal traffic accidents on Victoria's roads last year — a 2.5 per cent increase from 2013's figure. This is despite a record number of fixed and mobile speed cameras deployed on roads in Victoria and around Australia...
---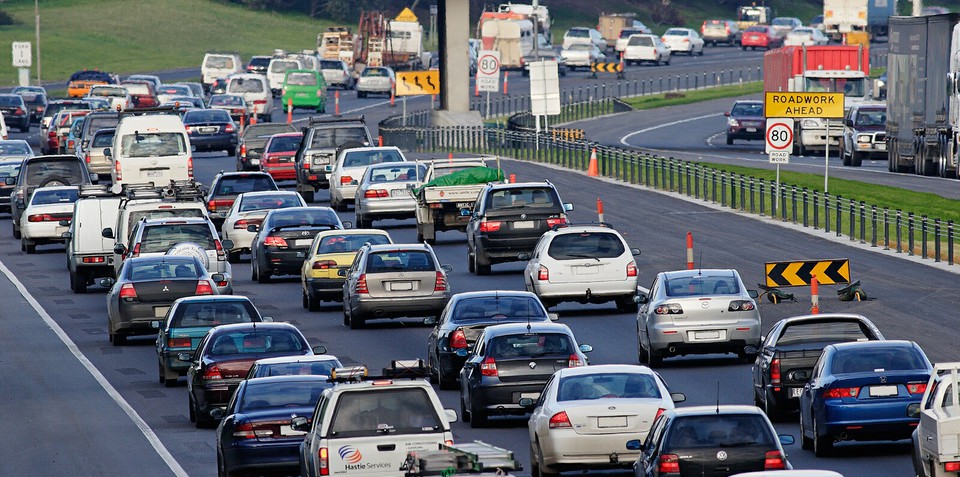 Charging motorists to use roads would decrease traffic congestion and improve the efficiency of our capital cities, a report claims. The report, 'Productive cities: Opportunity in a changing economy' by the Grattan Institute, says the answer to addressing Australia's traffic congestion problems cannot be solved simply by building new roads and ignoring the need to manage the demand for existing road space...
---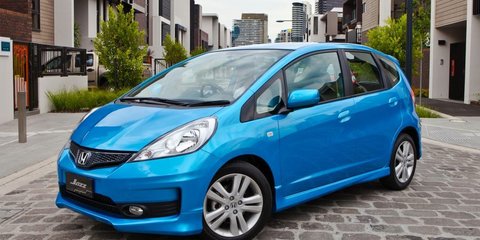 Honda has started trials on a world-first in-car technology that aims to break up traffic jams. The system, developed by Honda in collaboration with the Research Center for Advanced Sciences and Technology at the University of Tokyo, analyses the input patterns of drivers to determine if their vehicle is likely to create a traffic jam...
---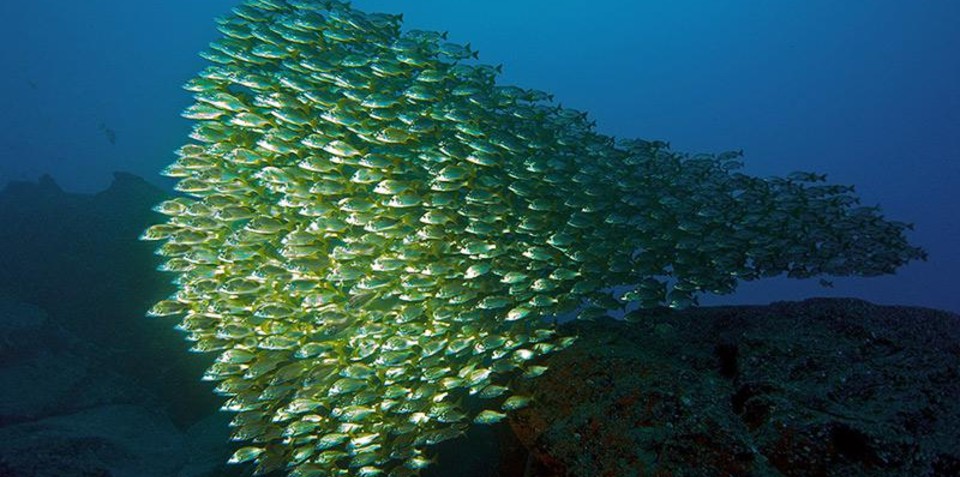 An Australian student believes automotive engineers should look into the ocean to solve our traffic congestion problems. University of Sydney School of Biological Sciences PhD student James Herbert-Read is the lead author of new research that shows fish follow simple rules that mean they rarely crash into each other, even when swimming in massive schools...
---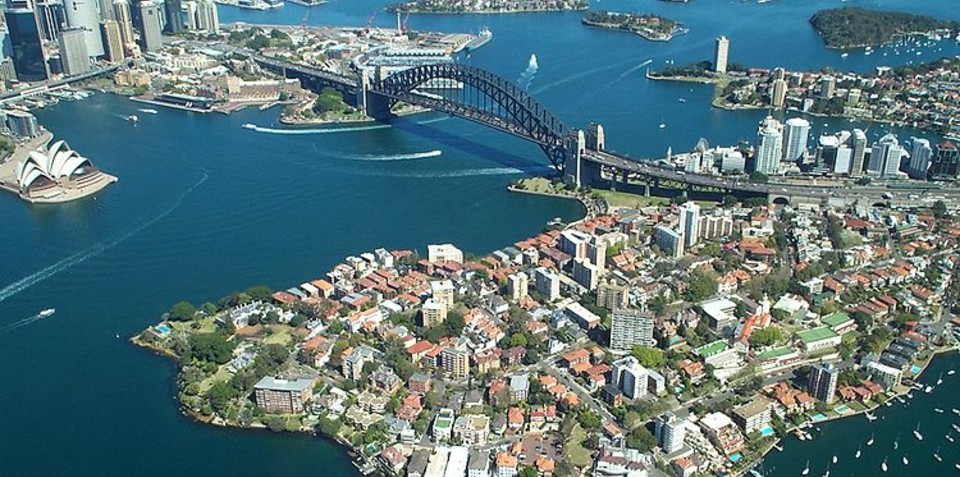 The 15km drive from Sydney's northern beaches to the CBD is officially the slowest daily peak-hour commute in the country. If you leave Manly at 8am on a Tuesday (which is apparently the worst day of the week), it will take you on average 50 minutes to get to the city. That's averaging an agonising 18km/h...
---
How do traffic jams start? It's one of the great conundrums of our time, and one only set to get worse as more cars enter the rat race. Everyone has a theory on it, but few have made the science of traffic jams look as attractive as US-based consumer advice website CarInsurance.org in its new infographic...
---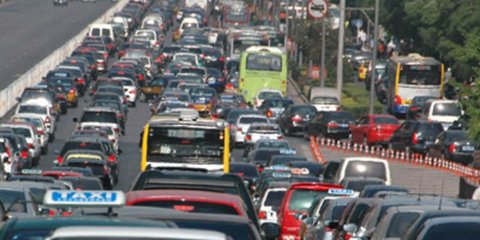 It has taken just one day for prospective new vehicle owners in Beijing to apply for almost one quarter of the city's entire 2011 quota. On January 1 – the first day Beijing residents could apply to have the right to purchase a vehicle in 2011 – the Beijing Municipal Commission of Transport received 53,549 applications, which is more than 2...
---