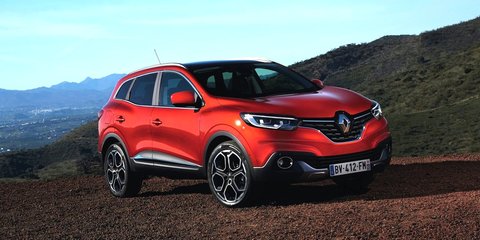 The relatively-new Renault Australia management has put the Kadjar small-SUV back on its radar, preferably in updated guise during 2019. The Kadjar, which shares its platform with the big-selling Nissan Qashqai, would allow Renault Australia to fill the smaller Captur and larger Koleos in its range...
---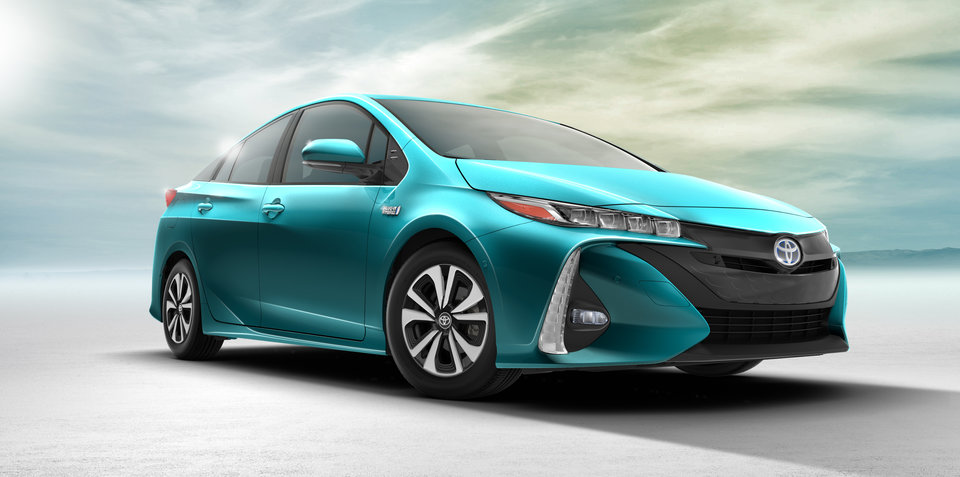 Australia is one of the most diverse, fragmented automotive markets in the world. We have more brands to choose from than the US, where 15-times more vehicles are sold. Yet local product planners across the 60-plus car makers that sell their wares here regularly opt not to import and distribute certain models, usually citing a lack of projected demand or a difficult "business case" — code for "too bloody expensive"...
---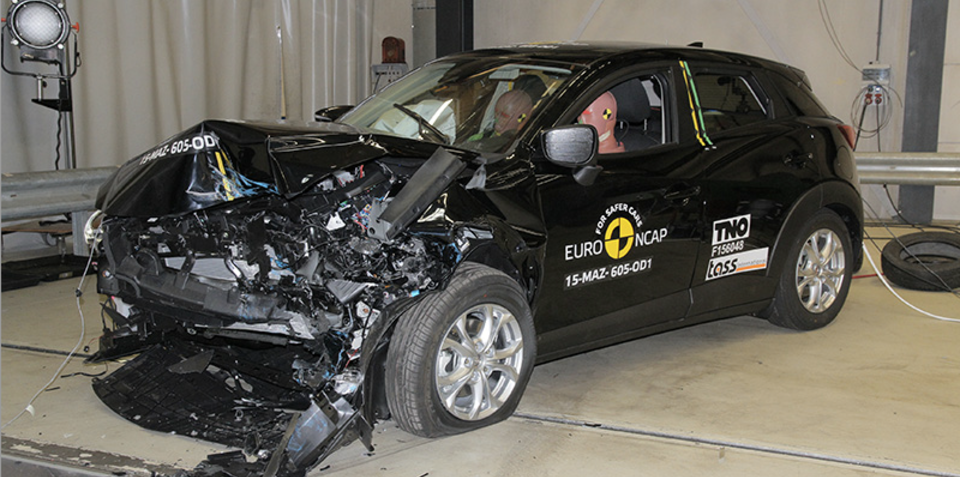 The big-selling Mazda CX-3 compact SUV has been awarded a shock four-star Euro NCAP crash test rating in the latest round of testing. The CX-3 scored a less-than-perfect four-star Euro NCAP rating because, according to a release from the testing authority, despite offering autonomous emergency braking (AEB) as an option in that market, the uptake is expected to be low...
---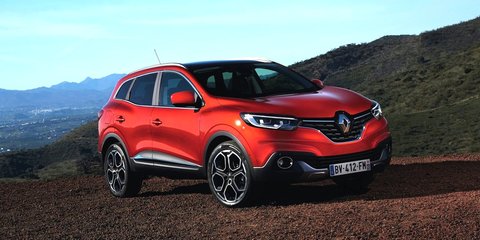 If there's a message that buyers are sending sellers in the Australian automotive industry, it's that SUVs are what they want. However, some brands – such as Renault Australia – aren't rushing to add new models. The French maker's recently revealed Kadjar SUV, which is a cousin of the Nissan Qashqai, isn't on the brand's local radar at this point in time because the company says it wants to get its current line-up right first...
---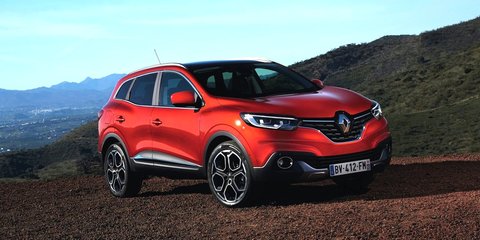 The unveiling of the Renault Kadjar presents a surprising conundrum for the French brand in Australia. The Nissan Qashqai-based mid-sized soft-roader is the latest model from the resurgent car maker and the third penned under the guidance of new design director Laurens van den Acker, following Clio and Captur...
---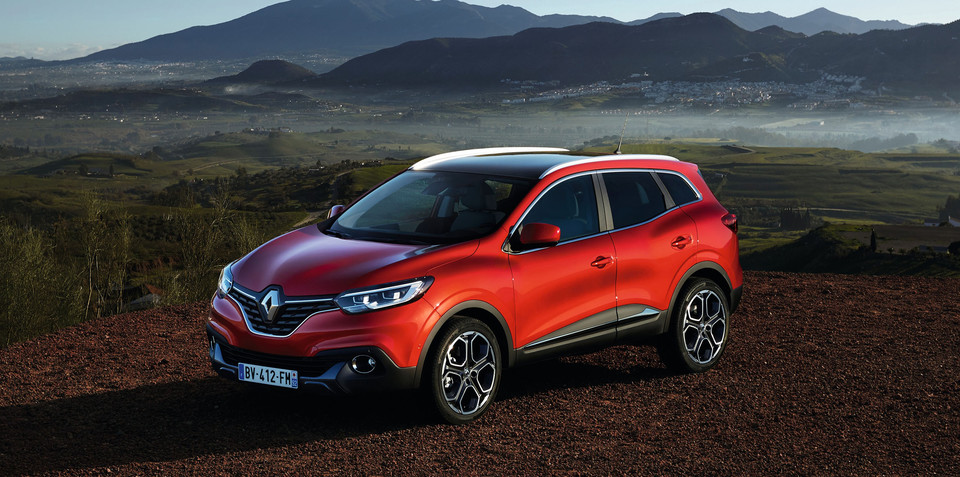 Overnight the covers were whipped off the new Renault Kadjar SUV, which is based on the same platform as the Nissan Qashqai. The Kadjar is based on the CMF (Common Module Family) which was developed by the Renault-Nissan alliance to underpin most of its passenger car range...
---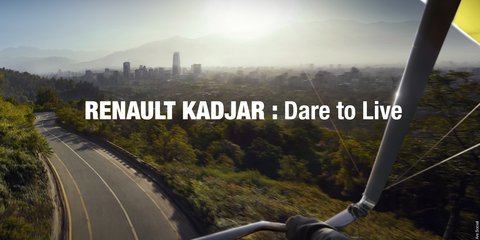 Renault Kadjar will be the name used for the French brand's first C-segment SUV, which will be unveiled in full on February 2, 2015. Believed to be a spin-off model of the Nissan Qashqai, the new Renault Kadjar has been spied in disguise by CarAdvice's overseas snappers from the outside, while we've also see interior images of the new small SUV...
---