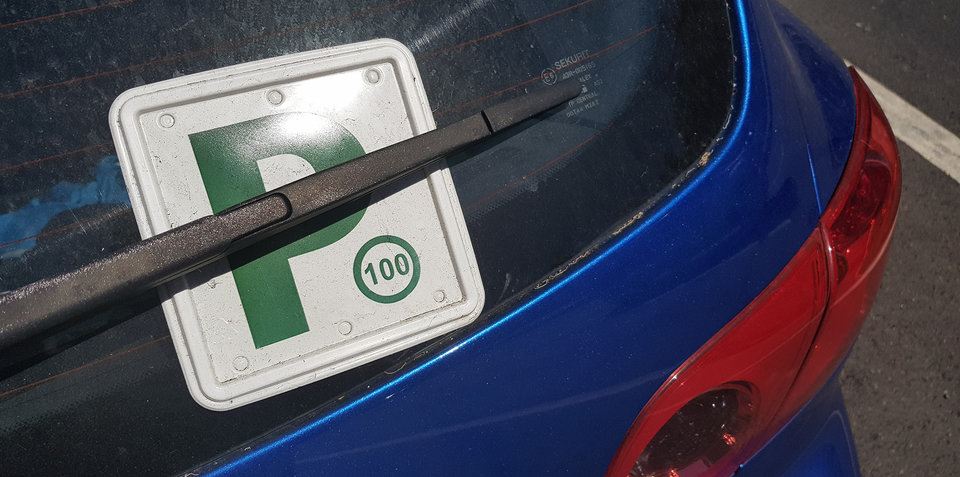 Transport for New South Wales (NSW) has announced "major improvements" to its Graduated Licensing Scheme, with the changes largely aligning with the process used in Victoria. Coming into effect from 20 November 2017, the revised scheme comes with three main changes. Firstly, learner drivers will now be required to complete the Hazard Perception Test before undertaking the practical driving test...
---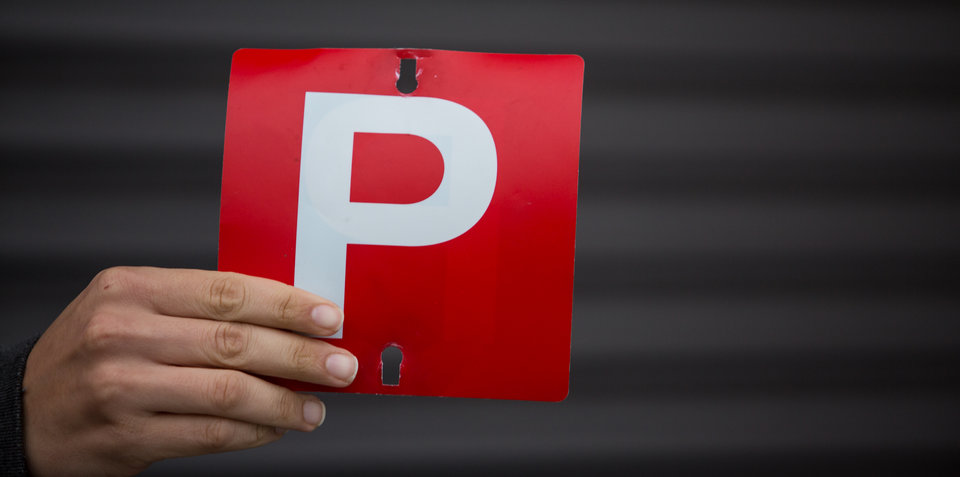 Statistics sourced from Transport for New South Wales (NSW) show that more people aged between 17-20 are choosing to go without a driver's licence, with the last five years showing a slow, but steady decline. While licence rates across all age groups are slightly up from 10 years ago, 17 to 20-year olds and 21 to 25-year olds are showing a decline over the last five years...
---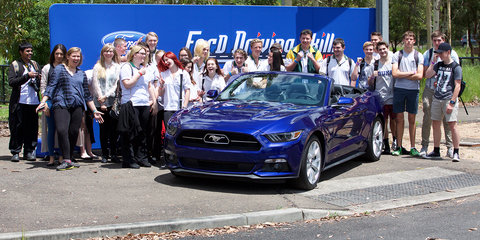 Ford Australia has announced its 2016 Driving Skills for Life program, aimed at helping young people becoming safer drivers on the road. This year's program - which was first established in 2003 - will be delivered in partnership with the Australian Council of State School Organisations (ACSSO) to Melbourne, Geelong, Canberra and Sydney...
---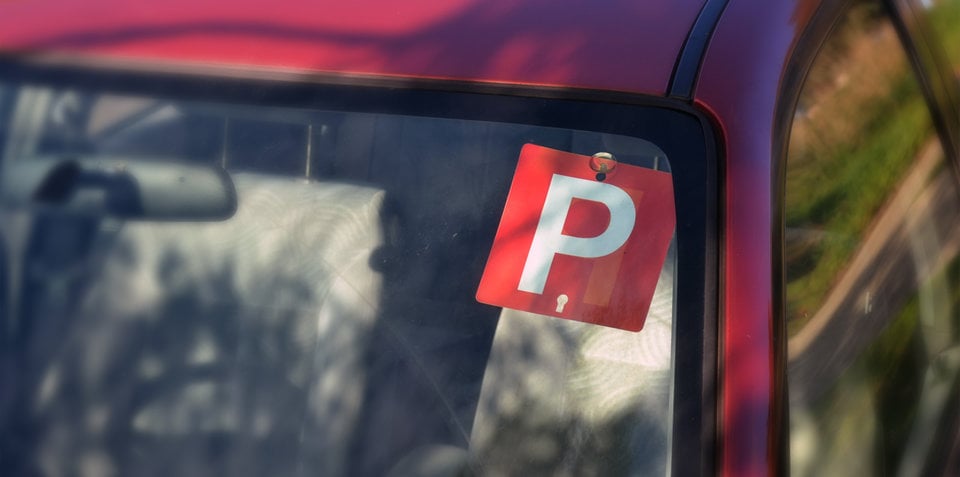 A spike in fatal road accidents this year has prompted the New South Wales government to introduce several changes to the Graduated Licensing Scheme for learner, P1 and P2 drivers. Described as an effort to better prepare young drivers for real-world road hazards and reducing the NSW road toll, particularly among P-platers, the changes will gradually take effect between December 2016 and November 2017...
---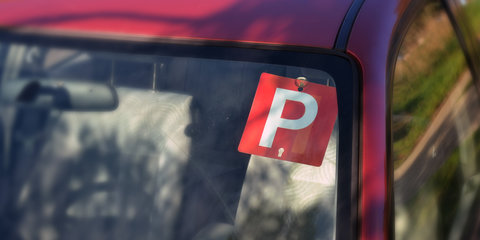 The Queensland University of Technology's Centre for Accident Research and Road Safety Queensland (CARRS-Q) will soon kick off a study into the role that parents play in P-plater driver training in the ACT. The research centre chose the nation's capital for the study because its graduated driver licensing (GDL) program is less restrictive than in other regions...
---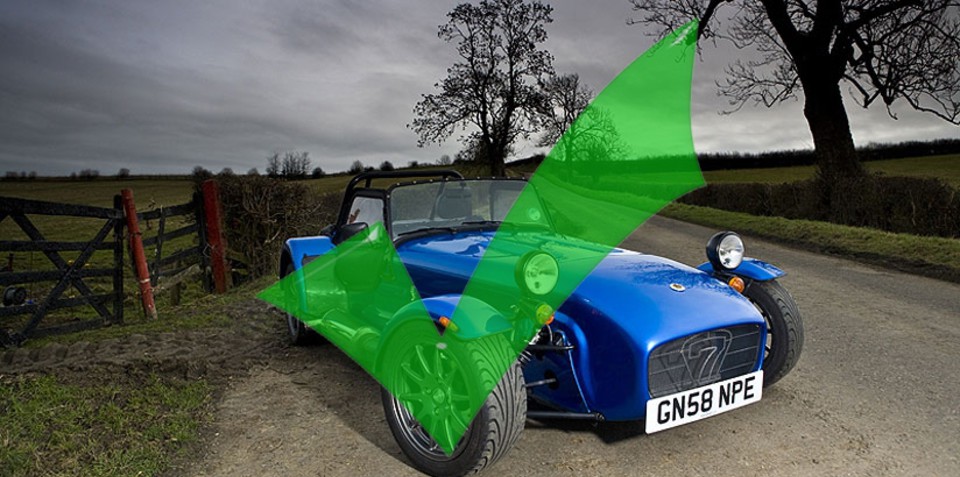 Most of Australia's P-platers are prevented from driving some of the safest cars on the road because transport departments have fundamental misunderstandings of automotive technology. Even more disturbingly, perhaps, bureaucratic ineptitude means probationary drivers remain allowed behind the wheel of some extreme high performance vehicles without any form of restriction whatsoever...
---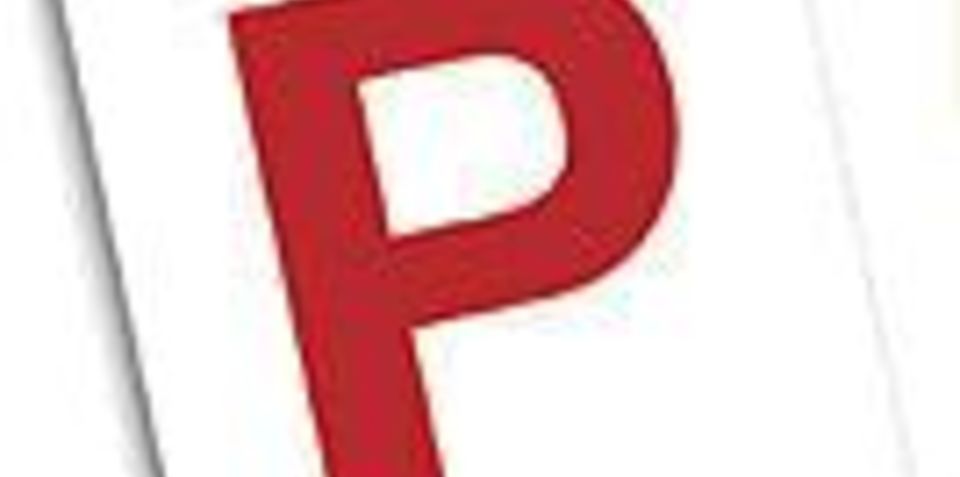 The Victorian State Government has introduced passenger restrictions on first year P-plate drivers in an attempt to curb the growing representation of this group in road toll statistics. Coming in to effect on July 1, the new laws are among several recommendations for all road users which will be progressively introduced over the course of the year...
---