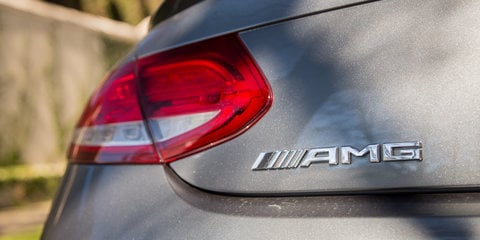 German performance brand Mercedes-AMG is set to have its best sales year on record in Australia by the end of 2017, on the back of an ever-expanding range and our market's continued desire to own high performance European vehicles...
---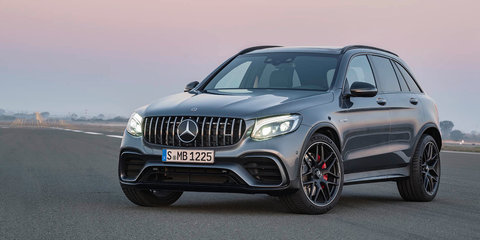 Mercedes-AMG Australia says the soon to arrive high-performance GLC63 S SUV could outsell the traditional brand favourite, the C63 S, as the market continues its trend towards SUVs and pickups. Speaking to CarAdvice at the international launch of the GLC63 S this week, the German brand's senior manager of public relations, David McCarthy, admitted the GLC and GLC63 will likely outsell the C-Class equivalents in due time...
---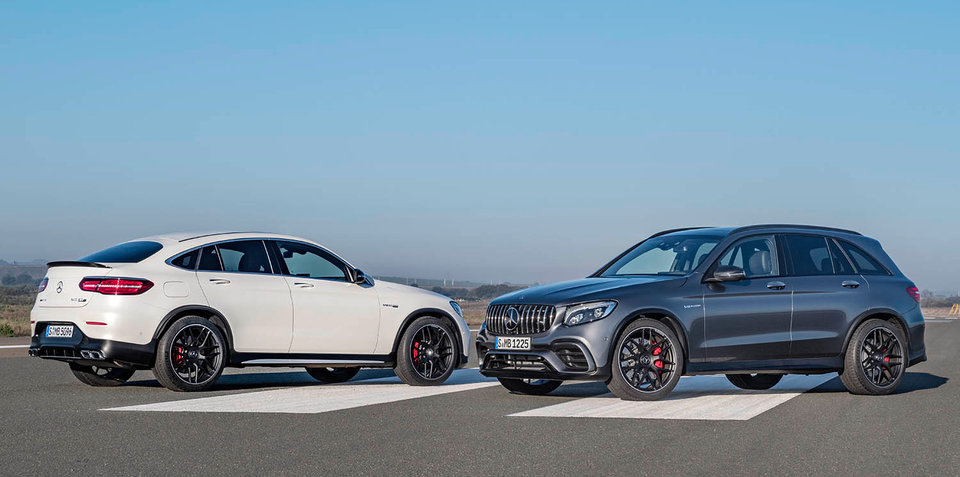 Australian pricing and specifications for the soon-to-arrive 2018 Mercedes-AMG GLC63 S wagon and Coupe have been announced, with prices for the unashamedly brisk SUV kicking off at $164,900 (before on-road costs). Employing the same twin-turbo 4...
---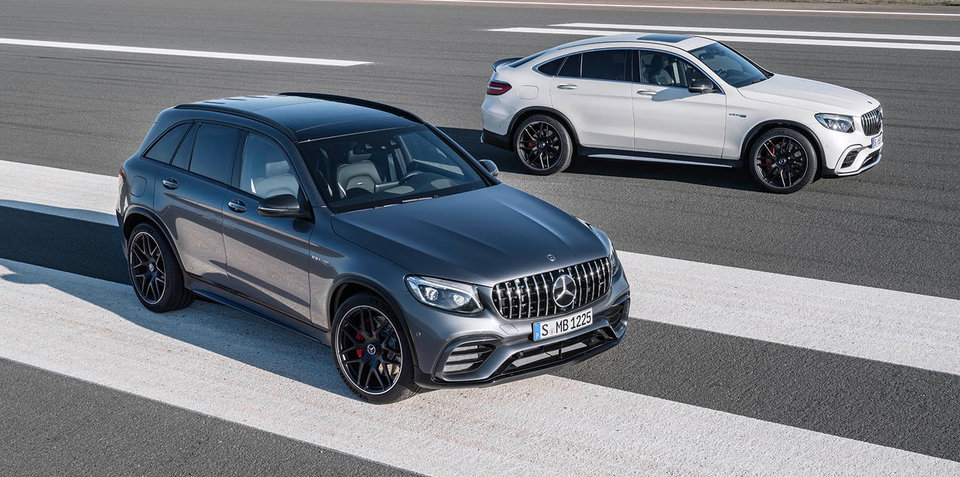 The 2017 Mercedes-AMG GLC63 wagon and Coupe have been revealed ahead of an Australian launch in December. Available in two versions globally - the 'standard' GLC63 and hotter GLC63 S - the performance SUV twins feature the company's 4.0-litre twin-turbo V8 under the bonnet, producing 350kW or 375kW depending on model...
---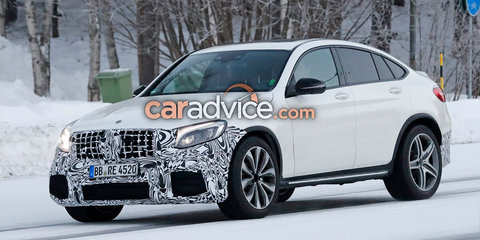 The Mercedes-AMG GLC63 Coupe has been spied undergoing cold weather testing in Europe. As if there was any doubt that Mercedes-Benz was planning to drop AMG's 4.0-litre twin-turbo V8 into the GLC Coupe, these photos should put those thoughts to bed. Today's prototype follows on from spy photos taken in May of the AMG GLC63 doing a spot of public road testing...
---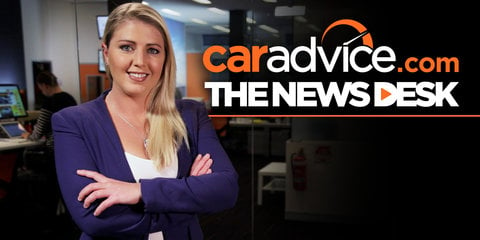 Welcome to the CarAdvice.com News Desk, a regular video wrap of the latest happenings in the automotive world and Australia's new-car market. Keeping you in the loop, Tegan Lawson will deliver a weekly video from the CarAdvice Garage, with everything you need to know about the week in news and reviews...
---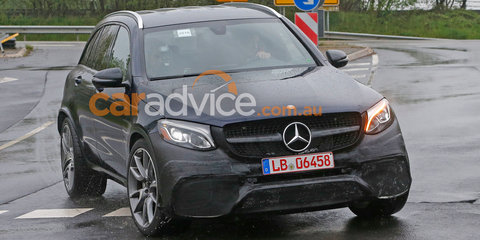 The new Mercedes-AMG GLC63 performance SUV has been spotted near the Nurburgring by spy photographers. As CarAdvice revealed earlier this year, the new GLC63's drivetrain will be derived from the one that will be used underneath the upcoming E63 sedan and wagon, rather than the one used in the existing C63...
---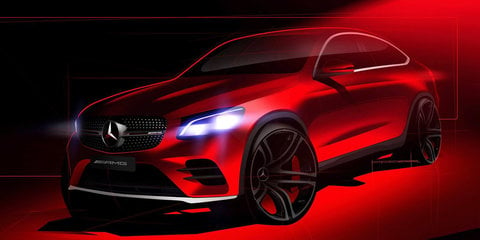 There will be a new Mercedes-AMG GLC63 SUV and a Mercedes-AMG GLC63 Coupe, and neither of them will use the same drivetrain as the C63 range. CarAdvice learnt this exclusive detail about the not-yet-revealed high-performance version of the GLC63 in an exclusive one-on-one interview with Mercedes-AMG CEO Tobias Moers, who was on hand at the show to unveil the Mercedes-AMG GLC43 model (pictured) that will plug the gap between the regular GLC range and the yet-to-be-revealed, full-fat GLC63...
---