Just last month, Koenigsegg took the Agera RS on something of a record-breaking spree in Nevada. Having become the world's fastest production car, the twin-turbocharged Swede set about breaking the 0-400-0km/h record it had already stolen from Bugatti just a month before on a closed section of road...
---
The Koenigsegg Agera RS has claimed the mantle of world's fastest car, hitting 284mph (457km/h) on a closed road in Nevada. The record-breaking run comes just days after the hotly-anticipated Hennessey Venom F5 was released at SEMA, aimed at cracking 300mph (483km/h)...
---
The Koenigsegg Agera RS Gryphon has been unveiled before its official debut at the 2017 Geneva motor show. The bespoke hypercar has a clear coat finish that exposes the vehicle's carbon-fibre body work, with highlights, including the stripes, badges and bonnet struts, done in 24-carat gold leaf...
---
Expected performance figures of the upcoming Koenigsegg One:1 hypercar have been revealed by the Swedish brand's founder, including staggering acceleration times. Speaking with Bloomberg Businessweek, Christian von Koenigsegg said the Koenigsegg One:1 – due to be begin prototype testing later this year – will be the fastest Koenigsegg yet, with a top speed of 450km/h or more...
---
The boys from Top Gear in the UK have just celebrated the Car of the Year ceremony and awards were given to a number of car categories this year, each separating the various segments of the motoring market. Picking up the Family Car of the Year award was the BMW 520d Touring (wagon)...
---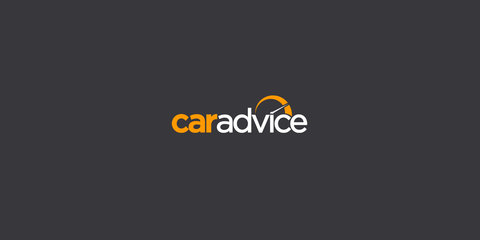 Christian von Koenigsegg is not a man to be reckoned with. He's one of the few people who have both the will and the means to knock Bugatti of its record-top-speed perch. And according to reports, his aim is to do just that, and his new Agera is just the machine to do it...
---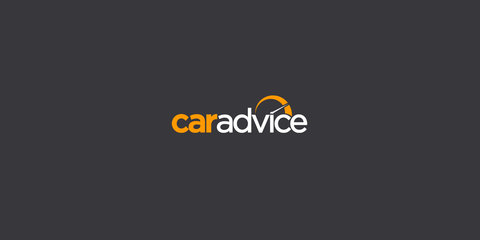 When CarAdvice drove the Koenigsegg CCX-R last year, we were left wondering how Koenigsegg could improve on what is arguably one of the best cars in the world. Of course we didn't have to think for long as the Swedish supercar manufacturer has released the Koenigsegg Agera Concept...
---