A pair of new-generation Volvo XC90 SUVs were driven hands-free in Adelaide this week, marking an official first for driverless technology in the southern hemisphere. Although similar technology is now featured with Tesla's Model S and the Mercedes-Benz S-Class, Volvo's hands-off operation of its specially tweaked XC90s was thanks specifically to government cooperation - and the loan of one of its own technology experts, Dr Trent Victor, sent directly from its Sweden headquarters...
---
The managing director of ARRB Group, an independent research and consulting body for roads and transport, told the International Driverless Cars Conference in Adelaide this week that the introduction of autonomous vehicles will be a "disruptive" event that could realise benefits across society...
---
Australian technology company Cohda Wireless will use this week's International Driverless Car Conference in Adelaide to demonstrate its advanced new V2X-Radar system, the company has confirmed. V2X, or 'vehicle-to-everything' is the catch-all term for systems that utilise vehicle-to-vehicle (V2V) and vehicle-to-infrastructure (V2I) communications technologies, which will play a crucial role in allowing autonomous vehicles of the future to 'see' their surroundings...
---
The planned closure of Holden's manufacturing operations in 2017 will slow but "won't crash" South Australia's economy, according to a new economic report. Despite the local car maker's impending exit, Deloitte Access Economics' quarterly Business Outlook report predicts continued annual economic growth in the state of around one per cent for the next four years – about half that of the rest of the country...
---
Federal Industry Minister Ian Macfarlane has dismissed South Australian Premier Jay Weatherill's post-Holden plan for the state as a pre-election stunt with no substance. Weatherill yesterday announced his rescue plan for workers displaced by Holden's decision to cease production by the end of 2017, proposing 14 initiatives targeted at re-skilling and re-employing workers and supporting the diversification of industries and employment opportunities in South Australia...
---
Former federal government minister Greg Combet has been appointed South Australia's automotive transformation coordinator in a role that will see him oversee the evolution of the industry over the coming years. The appointment follows Holden's announcement that it will end production at its Elizabeth assembly plant in South Australia - and its Port Melbourne engine plant in Victoria - at the end of 2017...
---
Holden has decided it will cease vehicle production as early as 2016, according to sources quoting senior government ministers. The ABC and The Australian both report that the car maker was poised to announce its decision to close its manufacturing operations this week, but has since postponed the announcement...
---
South Australian Premier Jay Weatherill says the promotion of Holden chairman and managing director Mike Devereux to a new role with General Motors in China leaves the local automotive manufacturing industry in a "very dangerous situation"...
---
South Australian Premier Jay Weatherill has hinted Holden could receive additional government funding to help shore up its local manufacturing future. Weatherill told News Limited he was prepared to go to great lengths to save Holden, though insisted the South Australian manufacturer would have to present a compelling business case and would not simply be handed money blindly...
---
The Victorian and South Australian premiers will use today's Council of Australian Governments (COAG) meeting to encourage other states and territories to use more Australian-made cars to support the local automotive manufacturing industry. AAP reports Victorian Premier Denis Napthine and South Australian Premier Jay Weatherill will push other government leaders to lease or purchase locally manufactured vehicles whenever possible...
---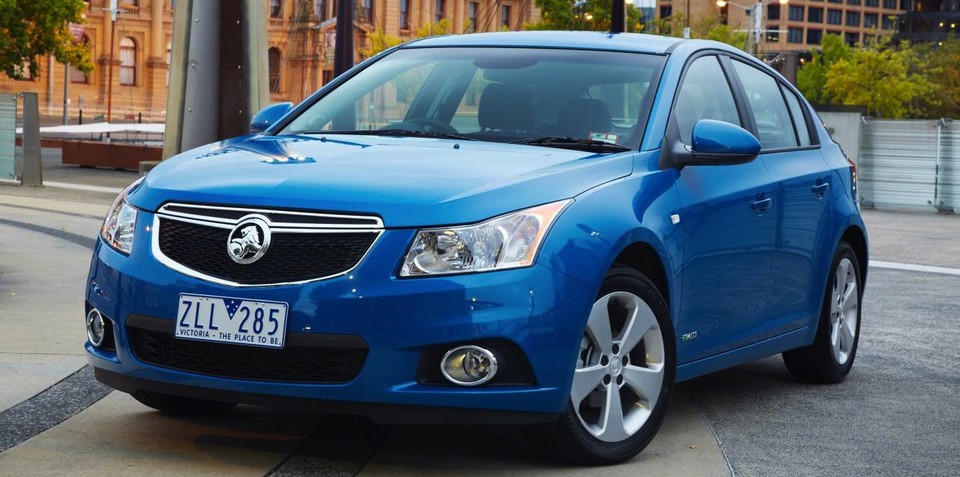 The South Australian Government will "return to the negotiating table" over its funding deal with Holden after the local car maker earlier this week announced its plan to axe 500 jobs. Following a three-hour meeting with Holden chairman and managing director Mike Devereux in Adelaide today, South Australian Premier Jay Weatherill said the two parties had "very different views" about the nature of their funding agreement going forward...
---