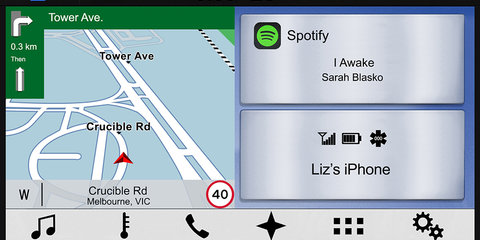 The new Ford Sync 3 media system will be rolled out incrementally across a range of models over the coming months. Ford's updated media system offers better connectivity options, with Apple CarPlay and Android Auto smartphone mirroring, as well as improved mapping and menu layouts...
---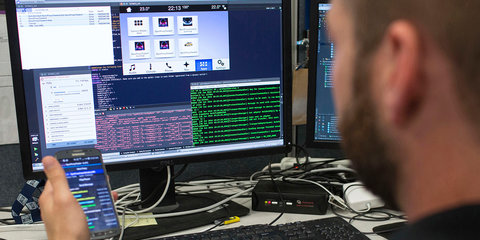 Ford has released new emulator software designed to encourage developers to create and test apps for compatibility with its latest infotainment system Sync 3 - including Australians...
---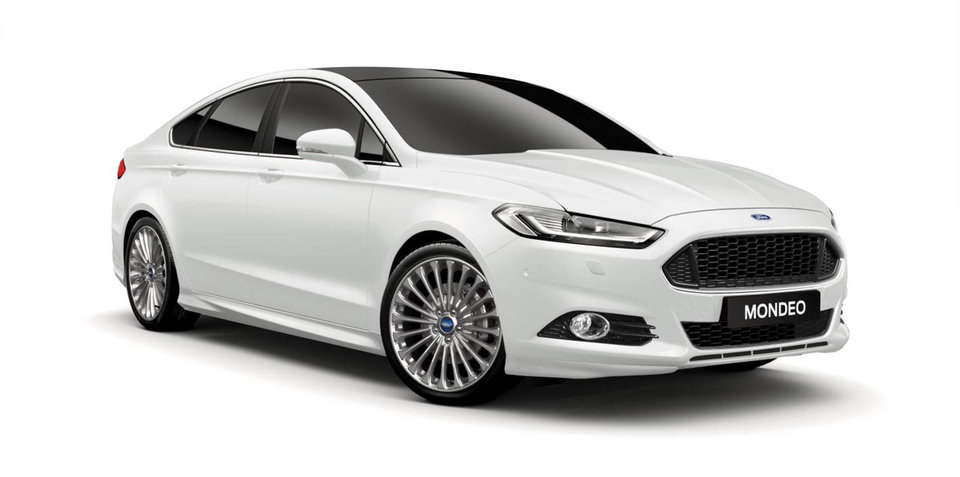 Ford has announced a '2016.75' model-year update for its Mondeo mid-sizer, which now sees the company's new Sync 3 infotainment system fitted as standard across the range. Like the Mustang pony car and Ranger ute before it, the updated Mondeo range - on sale now - features the new 8...
---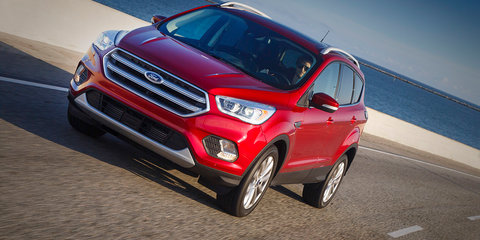 Ford's newly revised Escape SUV, which will be sold here as the updated 2017 Ford Kuga, is the first model to feature the company's new FordPass system, which allows drivers to remotely unlock, locate and start their vehicle via a smartphone app. The 'FordPass with Sync Connect' system hooks up to the Escape's new SYNC 3 infotainment system, which also adds support for Apple CarPlay and Android Auto...
---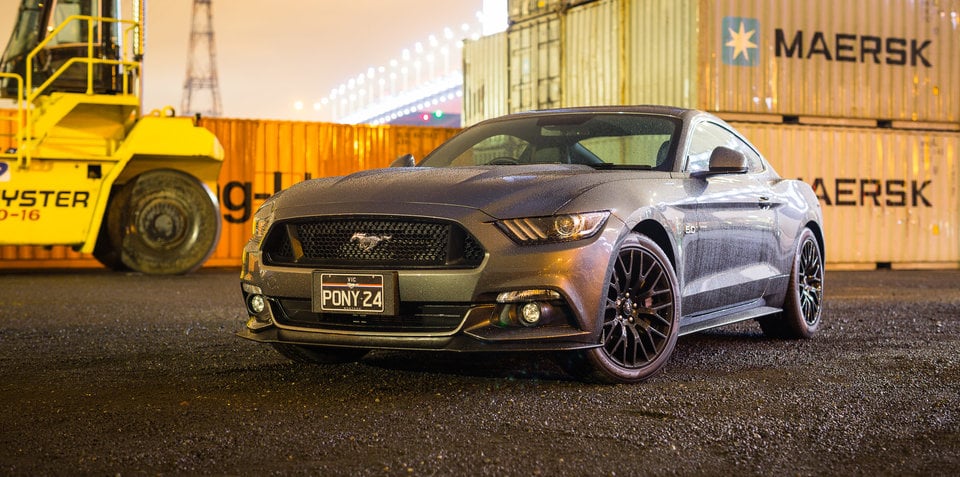 Ford Australia has secured an extra 2000 Mustangs to satisfy massive local demand. Additionally, this range of MY17 Ford Mustangs due late this year will be the first to come with Ford's new Sync 3 infotainment system, including Apple CarPlay and Android Auto...
---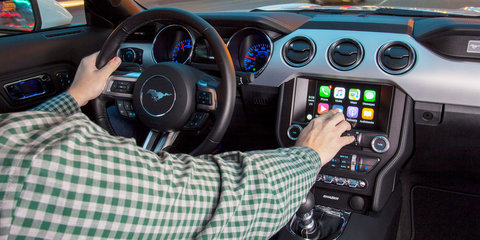 The list of carmakers offering connectivity with the new Apple CarPlay and Android Auto infotainment platforms has grown again, with Ford and Fiat Chrysler both making major announcements at this week's Consumer Electronics Show in Las Vegas. For Ford, the move marks an anticipated upgrade to its new Sync 3 system, which was revealed last year and is locked in for an Australian launch sometime next year...
---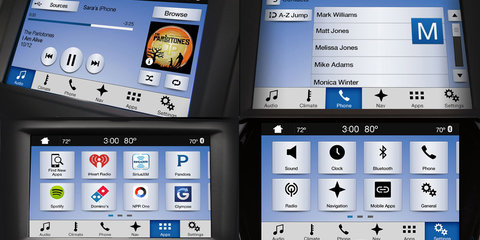 https://www.youtube.com/watch?v=lhjZf0i6qaU Ford has announced its new-generation Sync 3 infotainment system will debut on the 2016 Ford Fiesta, 2016 Ford Escape  and 2016 Ford Transit in the US. The new Ford Sync 3 system is a complete overhaul of the systems that have gone before it. Superficially, Sync 3 features a altered colour palette, with larger and more clearly defined buttons...
---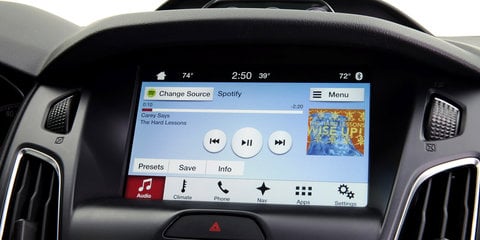 Ford says its new-generation infotainment system software is better suited to driving than interfaces offered by the likes of Google Auto (Android) and Apple CarPlay (iOS). Speaking with CarAdvice at the Ford GT innovation forum in Detroit today, the company's senior technical leader for Human Machine Interface (HMI), Jeff Greenberg, noted that smartphone manufacturers do not have the equivalent experience to develop interfaces for drivers...
---