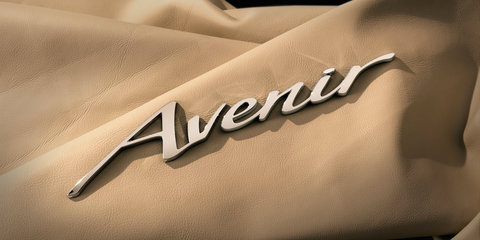 GM has confirmed that Buick Avenir-branded vehicles will go on sale in 2017 for the 2018 model year. Instead of being a distinct model, Avenir will be established as a sub-brand, with the name used for a new top-of-the-range trim line. According to Duncan Aldred, Buick's sales and marketing vice president: "Avenir will be Buick's signature...
---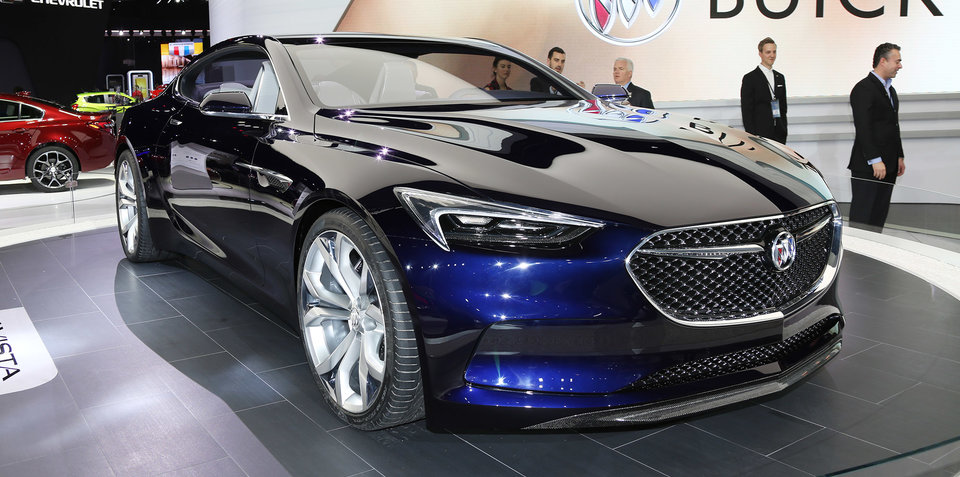 When the covers came off the stunning Buick Avista coupe concept at this week's 2016 Detroit motor show, many Australians understandably started asking — could this preview a potential new 'Holden Monaro'? It's understandable why the idea is a tantalising one...
---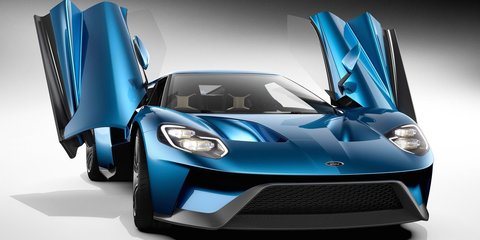 Australians have cleaned up at the 2015 Detroit motor show, claiming the top two design awards for their work on the Buick Avenir and the Ford GT. The Buick Avenir concept was named the best-designed concept vehicle of the show by the EyesOn Design jury, while the judges voted the Ford GT the best-designed production vehicle...
---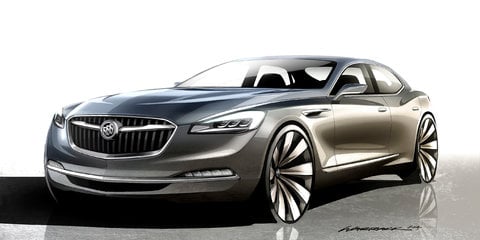 At the Detroit motor show this time last year, Cadillac chief marketing officer Uwe Ellinghaus spelled out the future of his rear-wheel-drive luxury sedan platforms in no uncertain terms. "[Future] platform and component sharing is the name of the game to reduce costs," the German-born ex-BMW executive told CarAdvice...
---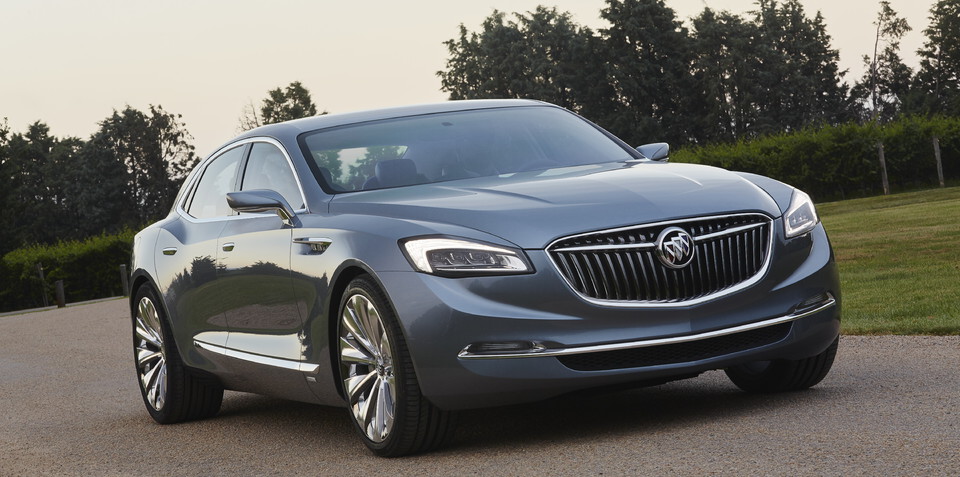 Designed and built in Australia by local Holden designers, the Buick Avenir concept has been revealed the night before the official opening of the North American International Auto Show (NAIAS) in Detroit. Designed to be a proper Buick of the traditional fashion, the large coupe-like four-door sedan has the same 5...
---