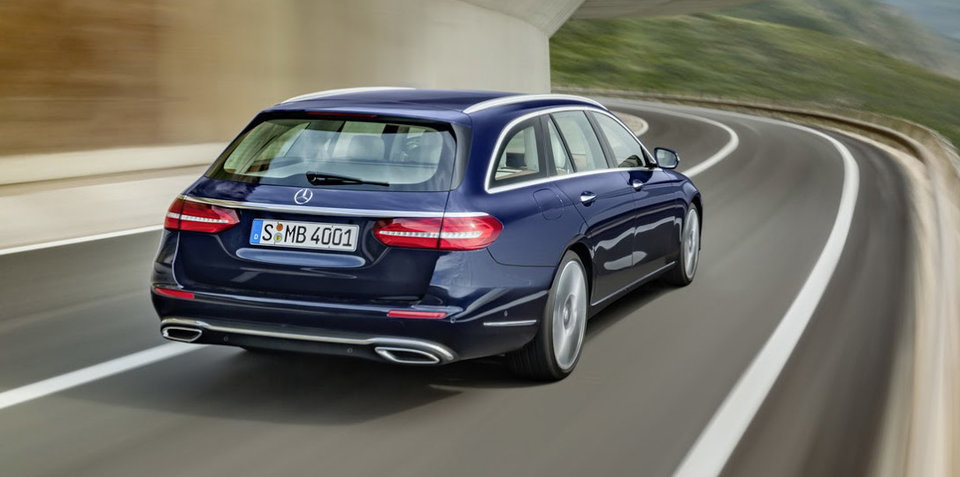 The new Mercedes-Benz E-Class Estate appears unlikely to come to Australia in this generation, on account of the declining demand for passenger wagons that saw its predecessor struggle to achieve adequate volume. The load-lugging version of the E-Class sedan, a technological powerhouse that has achieved ripping sales since its July launch, will instead morph into a crossover for the Australian market, though conventional models are available in Europe...
---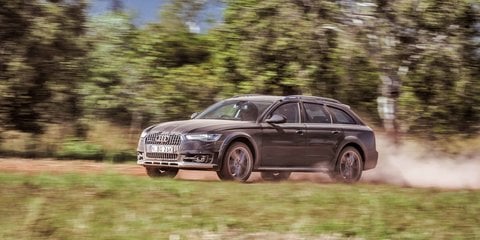 The updated 2015 Audi A6 Allroad is now on sale in Australia, with the German luxury brand dropping the price of its rugged wagon by $6000 to bring it closer in line to the sedan range. The new Audi A6 Allroad is priced from $111,900 plus on-road costs, and brings with it a new engine, revised styling, new equipment and that prized higher driving position for which it has become known...
---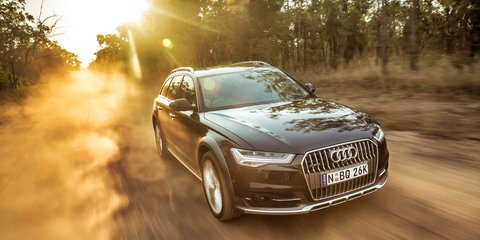 The 2015 Audi A6 Allroad isn't your average station wagon - and nor is it a fully-fledged SUV. Matt Campbell finds out what the German rugged wagon is all about.
---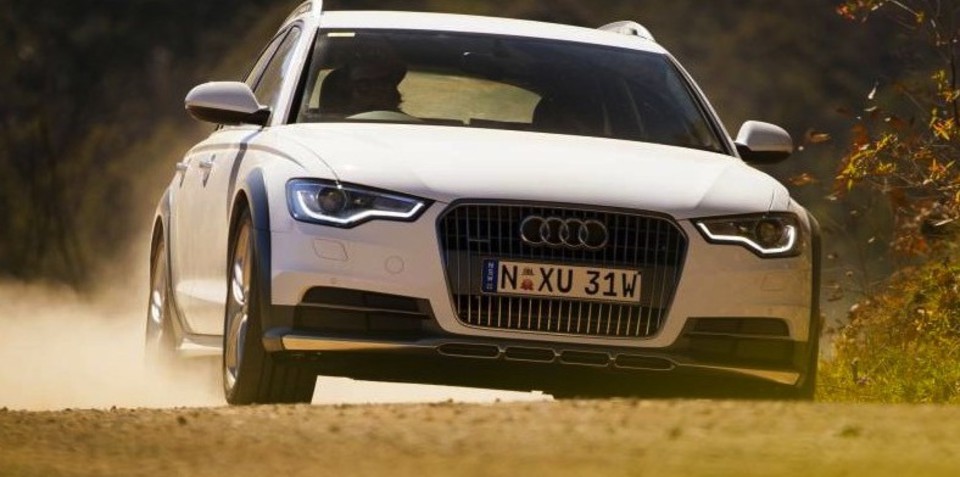 The Audi A6 Allroad is a sensible vehicle and is far better behaved than an SUV, but is more expensive than its mainstream alternatives.
---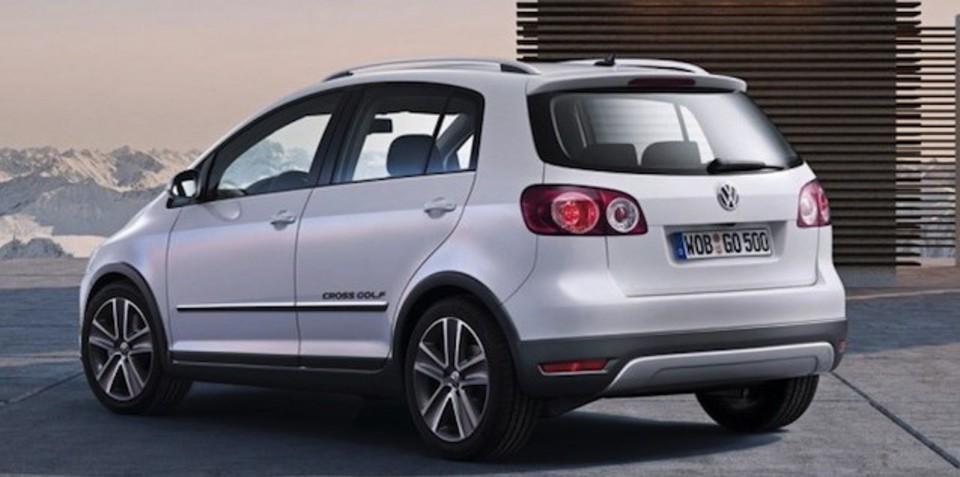 Volkswagen is set to expand its off-road-themed passenger vehicle line-up with the Volkswagen Golf Alltrack and Jetta Alltrack models in the near future, according to reports. Autocar reports that Volkswagen appears keen to expand its crossover range, evolving a Golf Alltrack and Jetta Alltrack from the next-generation wagon variants of the two models...
---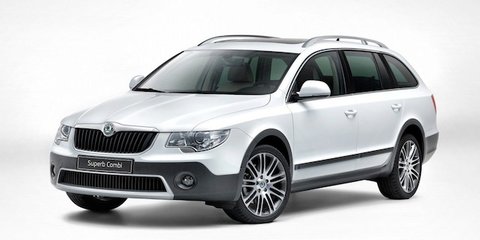 The new Skoda Superb Outdoor, said to hold its own when going "beyond paved roads", is the latest addition to the Skoda Superb wagon range. The Skoda Superb Outdoor design package, appearing identical to the Skoda wagon spied in the snow earlier this year, includes new "robust" synthetic front and rear bumpers, wheel arch trim and doorsills, all finished in grey, as well as a larger front air intake and round fog lights...
---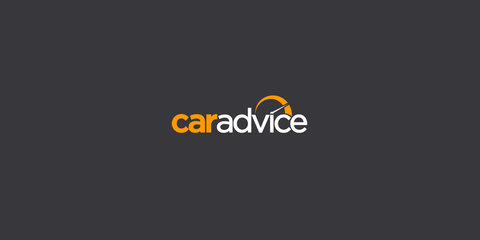 The new Audi A6 Allroad will go on sale in Australia in the third quarter of 2012. The higher-riding, off-road-ready version of the premium mid-sized A6 Avant benefits from fresh styling, added technology and improved performance and fuel consumption. Audi Australia's Shaun Cleary said the A6 Allroad was on track to launch locally around the same time as the A6 Avant and the smaller A4 Allroad...
---