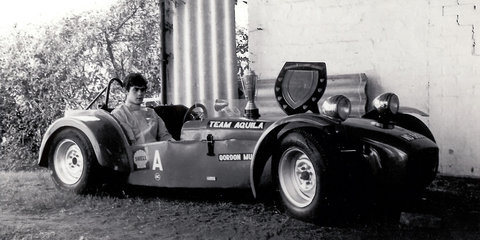 Designer and former Formula-One title winner of the 1980s, Gordon Murray, will be making an appearance at Goodwood Festival of Speed this weekend, driving a car he designed and built. In 1967 and 1968, Murray made his first sports car in South Africa, the IGM-Ford, and will be ripping up the track in it on the Goodwood Hillclimb this weekend to celebrate his 50th year in the automotive industry...
---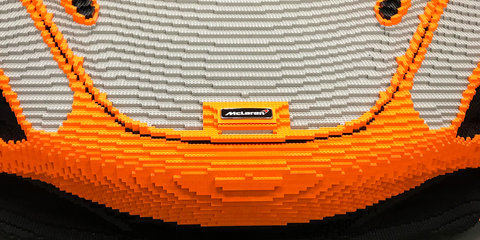 That's right! Never mind the 161-piece Speed Champions series LEGO McLaren 720S announced in August - that's child's play. McLaren is bringing a 1:1 scale LEGO-fied version of its latest supercar to this week's 2017 Goodwood Festival of Speed, and it's comprised of more than 280,000 LEGO bricks...
---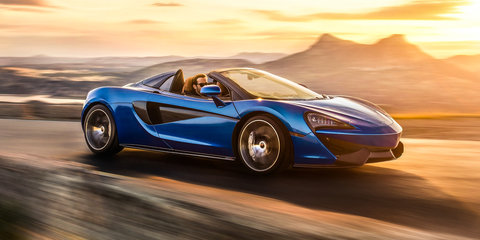 We knew it was coming, but here it is. The McLaren 570S Spider has been officially revealed, and it's no mere poser. Claimed to offer the same high-performance dynamic attributes and refinement of the 570S Coupe, but "with the added exhilaration of open-air driving", the previously-confirmed 2017 McLaren 570S Spider combines the Coupe's carbon-fibre MonoCell II chassis, with an electrically-operated two-piece hardtop...
---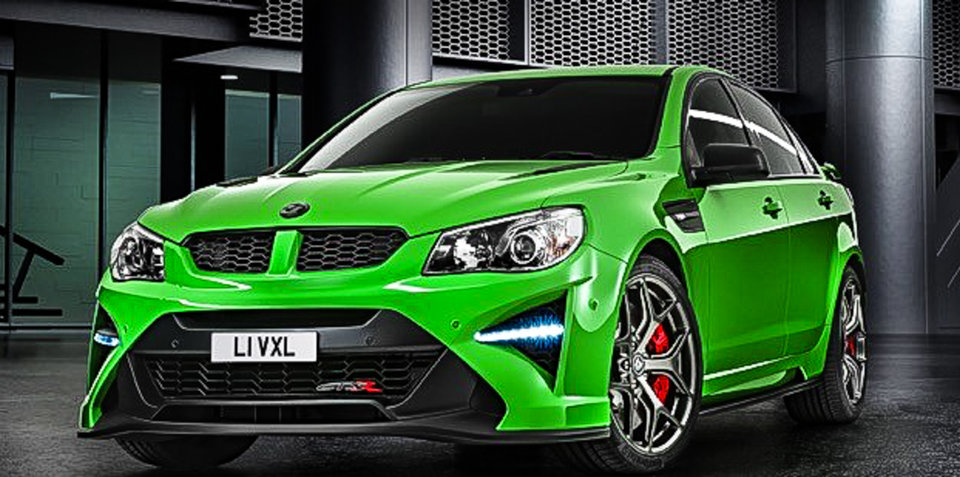 Strewth! It turns out 15 of our HSV GTSR supercharged specials are going to the Poms, badged as Vauxhalls. Dubbed the Vauxhall VXR8 GTS-R, the 435kW/740Nm supercharged 6.2-litre LSA V8-powered HSV GTSR will not only rock their limey socks off, it'll also become the most-powerful car Vauxhall has ever sold in the company's 114-year history...
---