Novitec Rosso has earned its reputation as perhaps the most well recognised tuner of Ferrari vehicles, having just celebrated its 20th anniversary with its latest creation - the TuLesto. As part of Full Throttle 2, CarAdvice has secured yet another Australian first drive of the Novitec Rosso Ferrari 430 Scuderia 16M...
---
Our return to Italy also sees the CarAdvice team back behind the wheel of two of the latest supercars from Lamborghini with the LP 560-4 Coupe and Spyder. In their home country these two cars certainly demand great respect, with one rumour suggesting it is impossible to receive a speeding ticket while driving a Lamborghini in Italy – certainly a theory we will put to the test...
---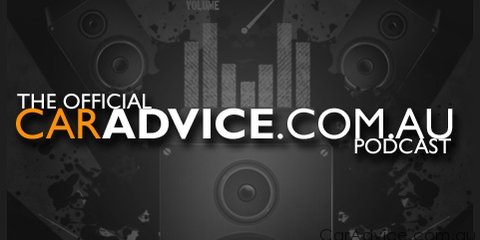 Some (stress not ALL) of the CarAdvice team are off to Europe on a car driving quest that should leave you simultaneously impressed, in awe and in a jealous rage. First up on today's podcast Tom and Alborz discuss their BMW X6 drive tests. After the X6 love-in things get a little tense when Alborz announces that Full Throttle 2 is set to happen and someone forgot Tom's ticket...
---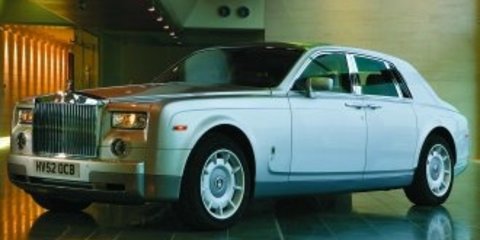 As a prelude to our forthcoming video review of the Rolls Royce Phantom Coupe, CarAdvice is proud to present a small teaser for your enjoyment.  ...
---
A short while ago the CarAdvice team embarked on an epic journey to the centre of Australia to road test two of Aston Martin's most stunning creations; its hero car - the DBS, along with its baby brother - the V8 Vantage. Together with the most spectacular natural scenery on offer from the Australian outback, CarAdvice was also handed the keys to our own private runway to really put the DBS through its paces...
---