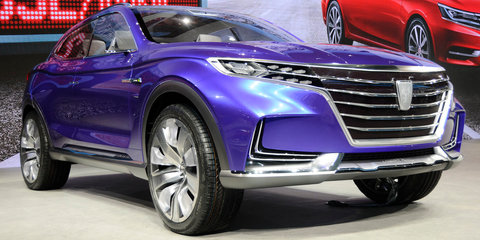 The Roewe Vision-E concept made its debut at the Shanghai motor show, and shouldn't be confused with the Skoda Vision E concept. A production car based on the Vision-E will reportedly go into production in 2018. We expect that car to lose the concept's suicide doors, and it will likely feature a toned version of both the interior and exterior...
---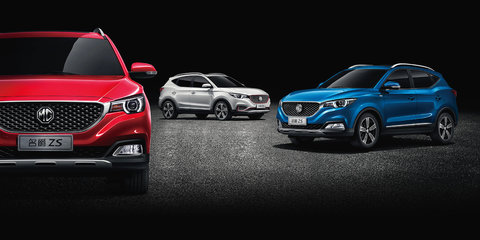 Chinese automotive giant SAIC Motor has confirmed plans to launch a number of new passenger car and SUV models before the end of the decade, though whether some or all of these new vehicles will be sold globally is still to be confirmed...
---
Chinese e-commerce and technology firm, Alibaba, has created what it claims to be the world's first 'smartcar', complete with its own integrated operating system. Using the Chinese-market Saic Roewe RX5 compact SUV as its base, the Alibaba smartcar runs the company's YunOS operating system, allowing it to automatically pay for fuel, parking, and tolls...
---