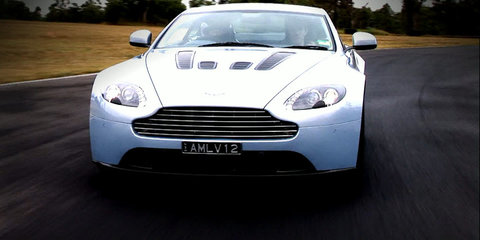 The Full Throttle team have been behind the wheel of the Aston Martin V12 Vantage recently at Queensland's Morgan Park Raceway, with professional race driver Paul Stokell on hand to give us an expert opinion of the supercar. As Australia's first and only track test of the Aston Martin V12 Vantage, both Anthony Crawford and Paul Stokell didn't hold back - taking lap after gruelling lap around the circuit with the V12 Vantage not skipping a beat...
---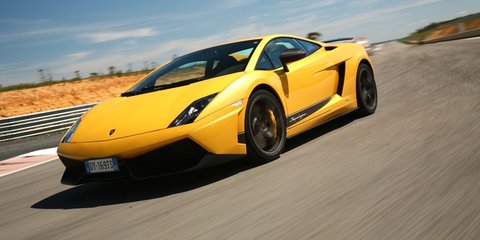 Faster, lighter, stronger...
Priced At
$409,500
---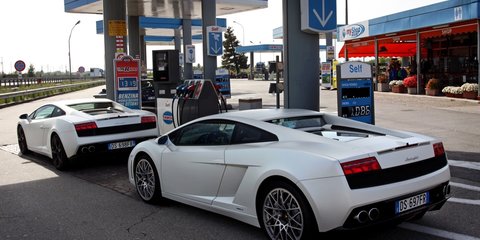 Full Throttle in a couple of Lamborghini Gallado LP560-4's from Sant'Agata Bolognese to the Italian Alps, and back. Model Tested: 2009 Lamborghini Gallardo LP560-4: 5...
---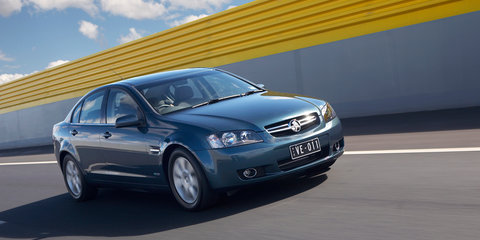 If Holden's 'billion dollar baby', the VE Commodore, had engines like these back in 2005 then it truly would have been worthy of the rave reviews it received at the time. While I would concede that the looks, which personally don't overly appeal to me, have stood the test of time, the mechanical package was behind the game from day one. The 3...
---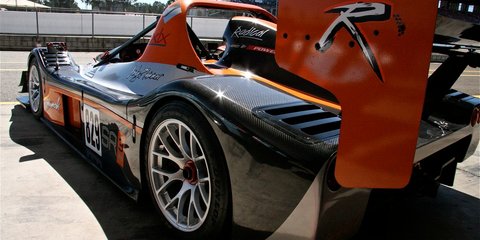 I'm all for safe driving, but our maximum legal speed limit in Australia is considered dangerously slow in many sections of Germany's high-speed autobahn system. By Anthony Crawford And no, I'm not trying to be funny either we have absolute proof of how dangerous these so-called safe speeds of ours can be over there...
---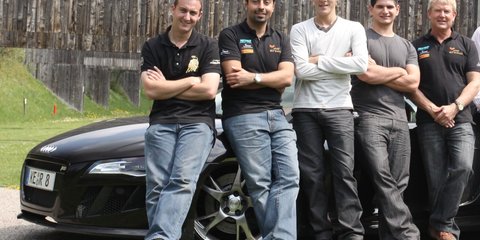 So here we are, back in Sydney after another comfortable business class flight - thanks Etihad - and are feeling somewhat relieved that after more than three weeks it's touchdown on home soil. But the relief was shortlived after we realised that we'd just landed back in the most over-lawed, under-policed country on earth...
---