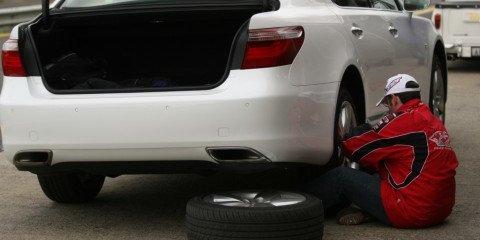 It's a rather sad indictment on behalf of the modern motorist that simple mechanical up keep and some rather basic driving techniques have been placed in the too hard basket. Fact is that with a bit of knowledge these tasks are so simple it's laughable...
---
Our recent track day at Eastern Creek, focusing on new tyre technology, has highlighted once again the need for a serious look at tyre safety. So naturally we thought it timely that we focus on keeping your rubber moving on the roadway...
---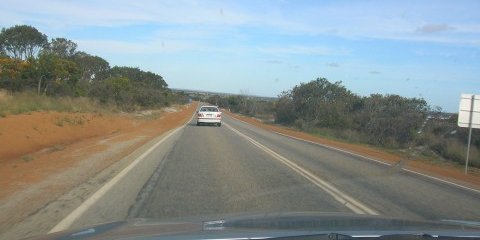 Holidays and long weekends are a great opportunity to hit the road. We want to help make sure you return safely from your break, with some tips for holiday driving. With the Australia Day long weekend almost here, these eight tips could benefit drivers on unfamiliar highways or roads they may only travel once a year - so here goes. Tip 1: Think ahead...
---