Update: Official images released by Mitsubishi.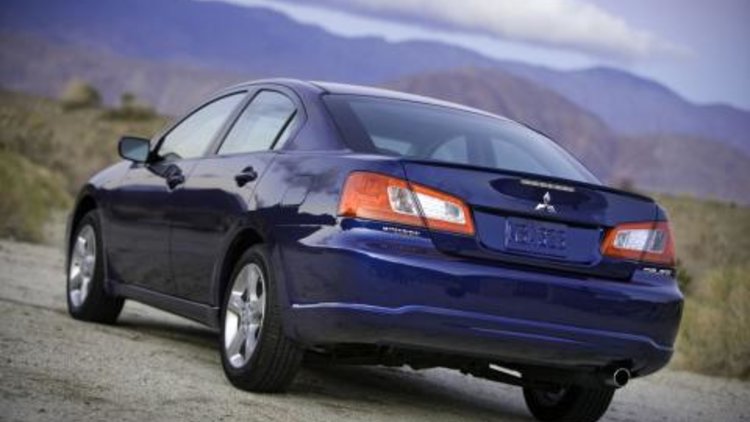 These are allegedly leaked images of the 2009 Mitsubishi Galant, which could provide insight into what to expect from the new generation Mitsubishi 380.
The current front end treatment of the Galant is unique to the US market, however the rear is nearly identical with the 380 sedan, indicating potential future design influences.
The biggest change is obviously the tail light configuration which is akin to new Lancer design trademarks, and would prove a welcome change to the current design.
The 2009 Mitshubishi Galant will make its premiere at the Chicago Show next week.
[gallery=152]