Finally, a V6 turbo diesel is scheduled for an Aussie-built family car. The VE Commodore has today been confirmed as the first to receive the diesel treatment within the next 18 months.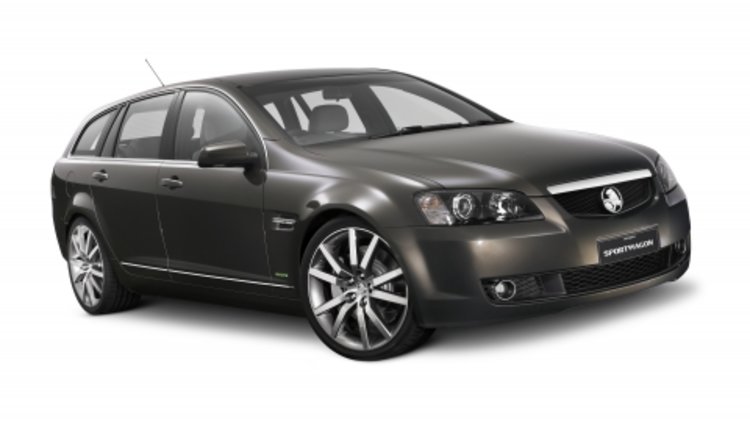 The engine, developed jointly with VM Motori in Italy will see life in all manner of GM products from Opel, through Holden, and even in to Hummer's H3 (about time!) though is not expected to appear in VE until early 2009.
Dubbed V6 VMM, the diesel will share the lime light with a bigger version (mainly squared at GMC trucks) which boasts 4.5 litre capacity and producing 700Nm.
There is at this stage no word on capacity and spec of the VE's diesel, but rest assured, we'll keep you posted.
VE Commodore diesel confirmed