McLaren's Australian arm has confirmed today that the mind-bending MP4-12C supercar will hit our shores in November.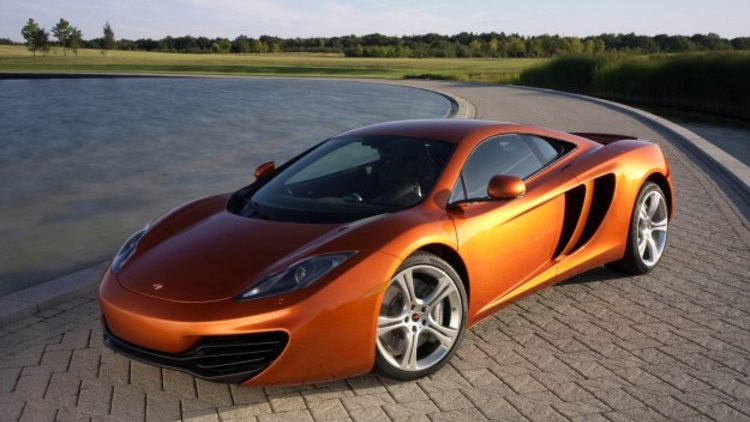 Speaking with CarAdvice, McLaren Sydney's spokesperson, Greg Duncan, confirmed the news.
"We anticipate seeing the first cars here in November," said Mr Duncan. "The price of the MP4-12C is still to be confirmed, but at this stage we're looking at around $500,000."
That puts it right into Lamborghini Gallardo LP-570-4 Superleggera and Ferrari 458 Italia territory. But unlike its naturally aspirated Italian rivals, the McLaren MP4-12C uses two turbochargers bolted onto its 3.8-litre V8, giving it a power figure of 441kW and 600Nm of torque.
0-100km/h is dispensed with in 3.0 seconds with a top speed of well over 320km/h - the MP4-12C is a supercar in every sense of the word.
You can click here to go to McLaren's configurator, and option your car with more light-weight detailing, a stealth pack, and more carbon-fibre components than you can poke a stick at.
Click here to see CarAdvice's exclusive McLaren MP4-12C preview.
McLaren MP4-12C arrives in November